Train
Performance socks that
level up your workout in style.
Shop Socks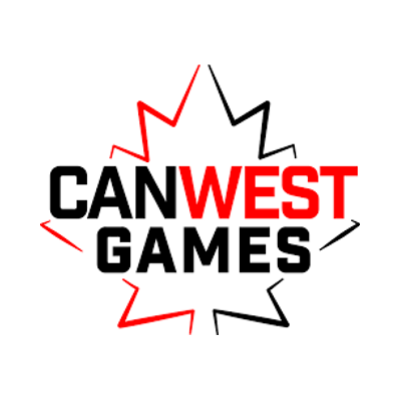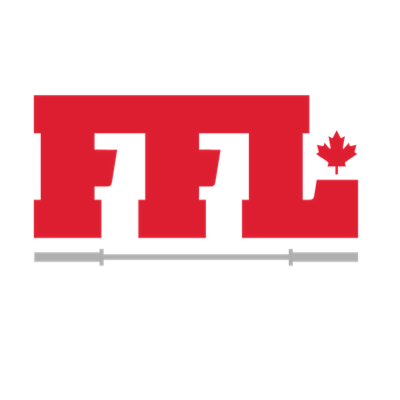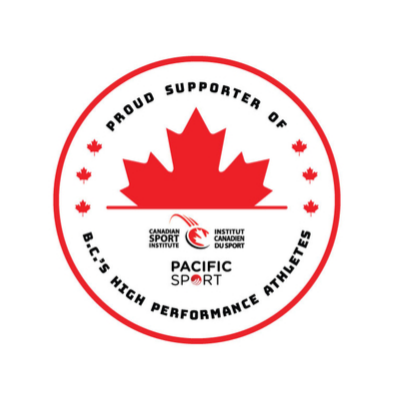 Socks Reimagined
Experience the ultimate performance socks for self-expression. Developed over 3-years to compliment athletic lifestyles, trusted by Olympians and athletes from around the globe. Designed in Canada, performance guaranteed.
Select the
to discover the socks technical features.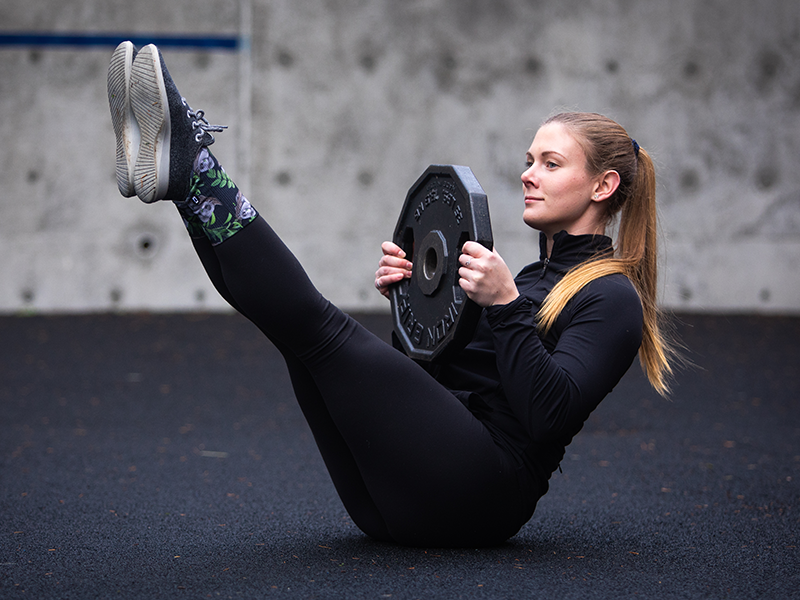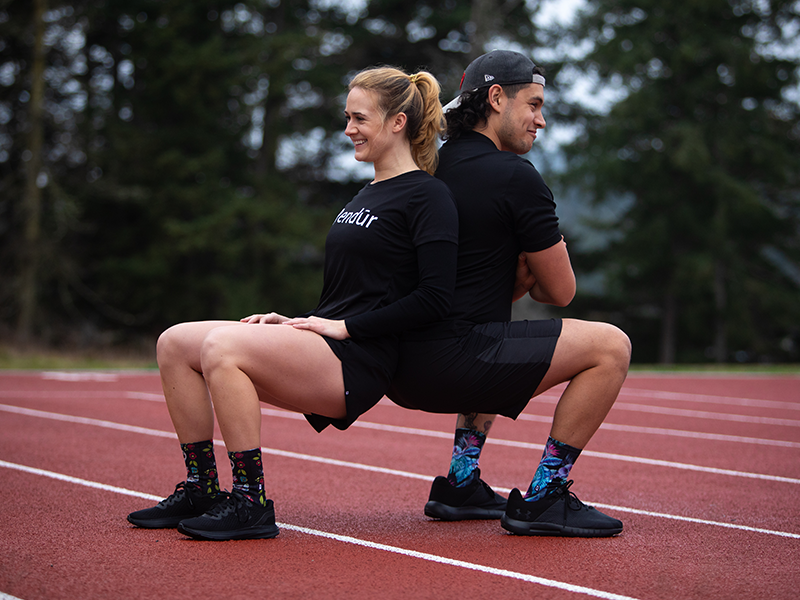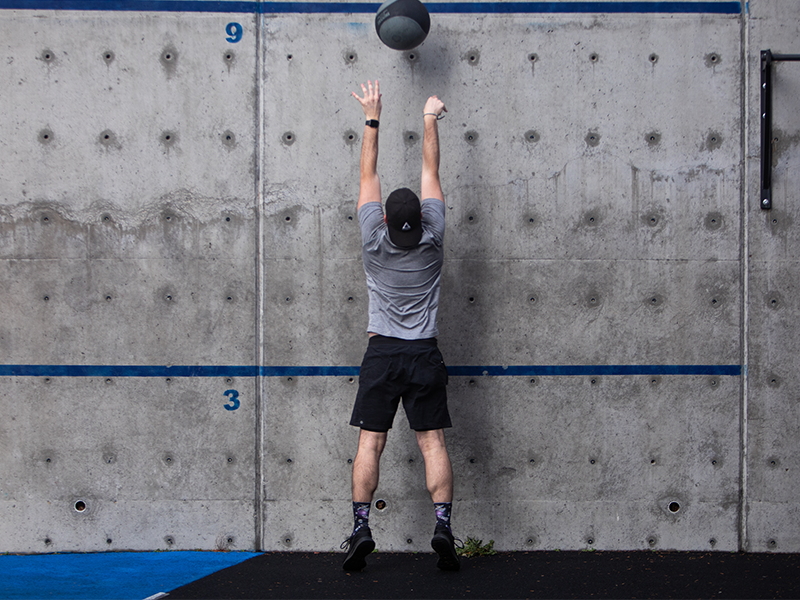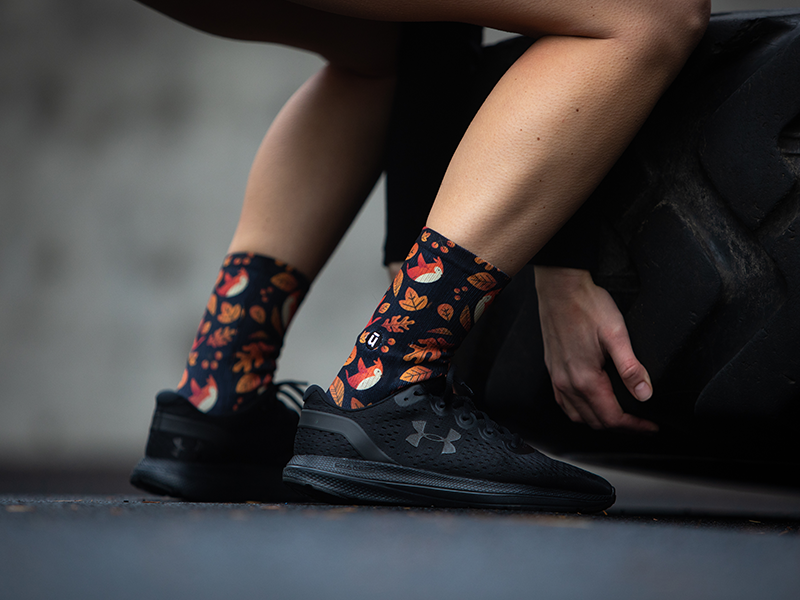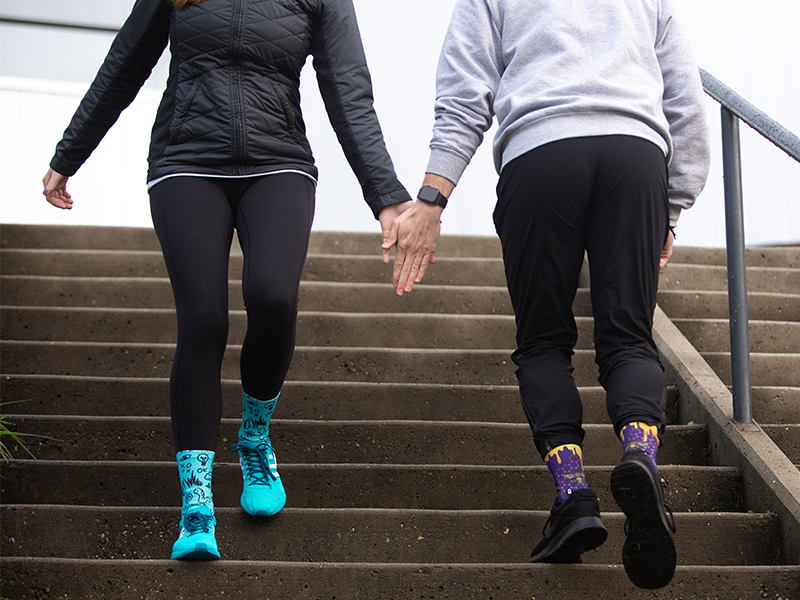 My socks are the way I showcase my individuality. I love the variety of designs so I can choose a style based on how i'm feeling that day. Hands down my favourite athletic socks.

Not only were these socks less expensive than the others, but they also last longer and look better. Easily the most comfortable performance socks i've ever owned.

I've always been skeptical of performance socks. After trying endur, i'll never go back. They're the best gym socks I own, but I also wear them for work and everything else I do. Truly versatile.