POWER TO SUMMIT
June 18-21, the endūr team will be participating in a virtual expedition up Mt. Kilimanjaro pushing our limits to fundraise, climb, and work together all in support of Power To Be. Power To Be began in 1998 with an idea: help people living with a disability or barrier access nature.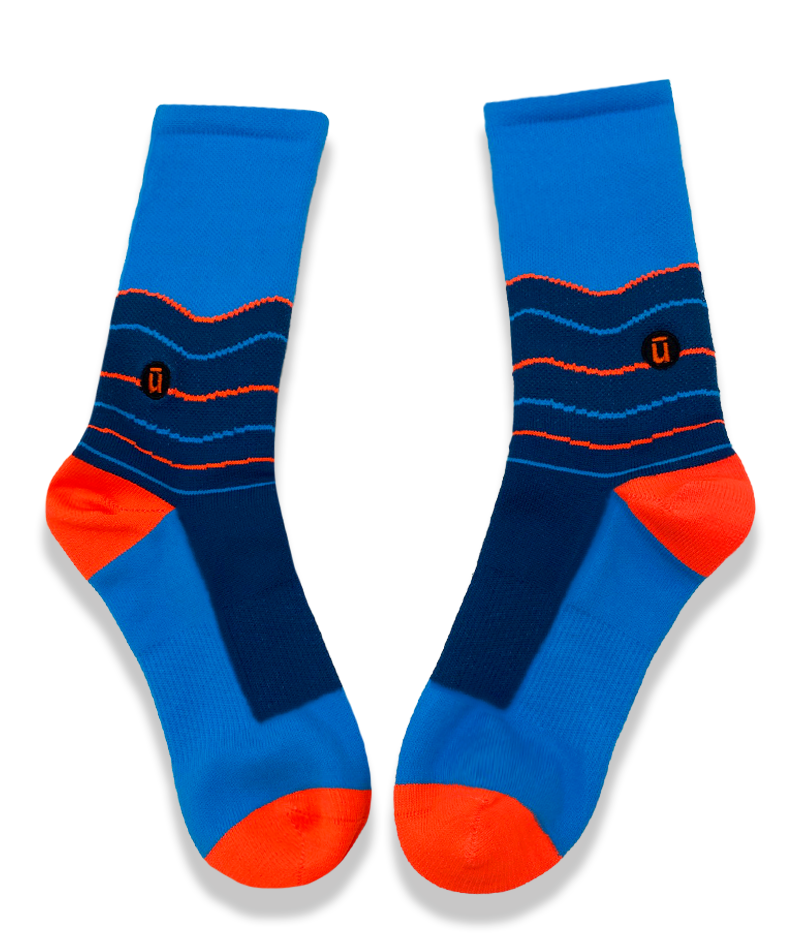 ELEVATED PERFORMANCE
To support our fundraising efforts, we've created Kilimanjaro performance socks for pre-order with proceeds from each sale being donated to Power To Be. This limited edition sock derives inspiration from the rolling mountain landscape of Mt. Kilimanjaro with bold colours to celebrate athletic expression. This design is unlike other endūr products with a limited edition colours way and logo.
BUY NOW
THE EXTRA MILE
If you have the desire and ability to donate more, we're accepting donations through our official team page linked below. Any and all support is appreciated, even if that means simply sharing this page with your friends and family. Thank you in advance.
DONATE NOW