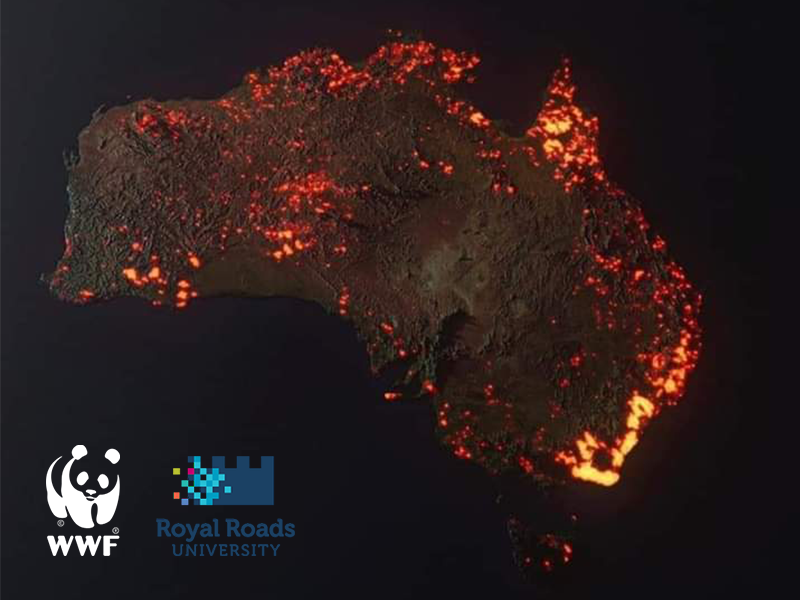 PAWS 4 AUS FUNDRAISER
Paws 4 Aus is an initiative started by students of Royal Roads University in Victoria, British Columbia. In partnership with endūr, Paws 4 Aus aims to assist relief efforts in Australia by selling Australia themed performance socks. 100% of net profits from sock sales will be donated to the World Wildlife Fund (WWF) with specific aid directed to the Australian bush fire disaster.


PRE-ORDER INFORMATION
Paws 4 Aus socks are available for pre-order between Feb. 5-19th, 2020. Once the pre-order is complete, production will begin and orders will be delivered mid March - early April. If you are ordering to an address outside of Canada, please allow additional time for your order to clear customs. If additional in-stock products are purchased with pre-order items, the entire order will all ship at once.Thank you in advance for your patience and support.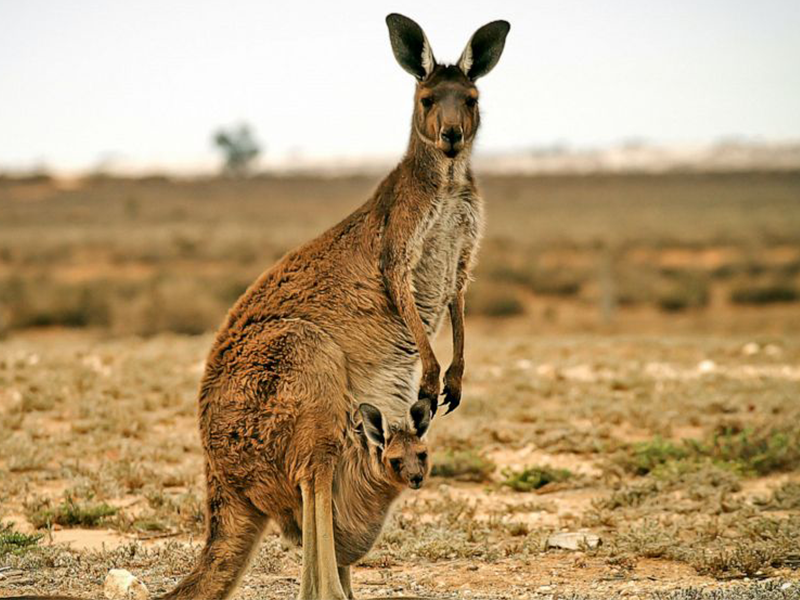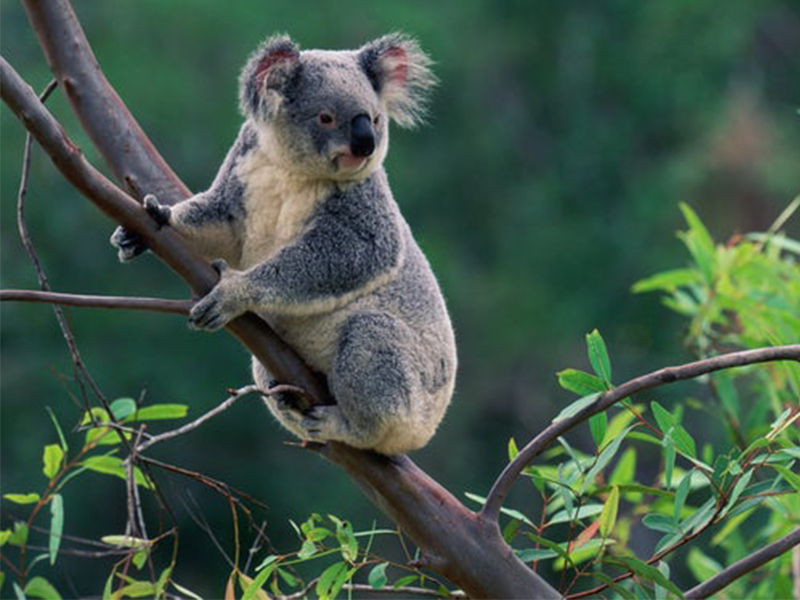 WORLD WILDLIFE FUND (WWF)
Canadians have been watching the bushfire tragedy unfolding in Australia with shock and sadness for months. Accelerated by climate change, the increasingly intense fires raging across the continent have so far cost at least 33 lives and thousands of homes while burning more than 10.7 million hectares — an area the size of Guatemala. WWF is greatly saddened by the loss of life and homes, as well as all the injuries, pain and suffering caused by the bushfires. And while Australia's trees burn, their species suffer. The almost incomprehensible wildlife loss is estimated at 1.25 billion animals, according to a scientific assessment by WWF-Australia and the University of Sydney.
Learn More
The Perfect Fit
Our performance socks have an adjusted height based on your foot size to offer an overall better fit. This takes into consideration relative limb length, and the perfect height of the sock for the most performance benefits. Our S/M resembles a modified mid height (5"), and the M/L a crew (7"). On average, both heights fall just below the calf muscle.
Socks Reimagined
Experience the ultimate performance socks for expression. Developed over three years for athletic lifestyles, trusted by Olympians and athletes worldwide. Designed in Canada to elevate performance, comfort, and style.
Hover over the
to learn about the technical features.
How We're Different
By selling direct we've eliminated the middleman markup and passed along the savings to you. This allows us to innovate our product, maintain exceptional quality, and offer industry leading value. We design our products based on your feedback, and not store buyers. The results is new designs often, and a continually better product.