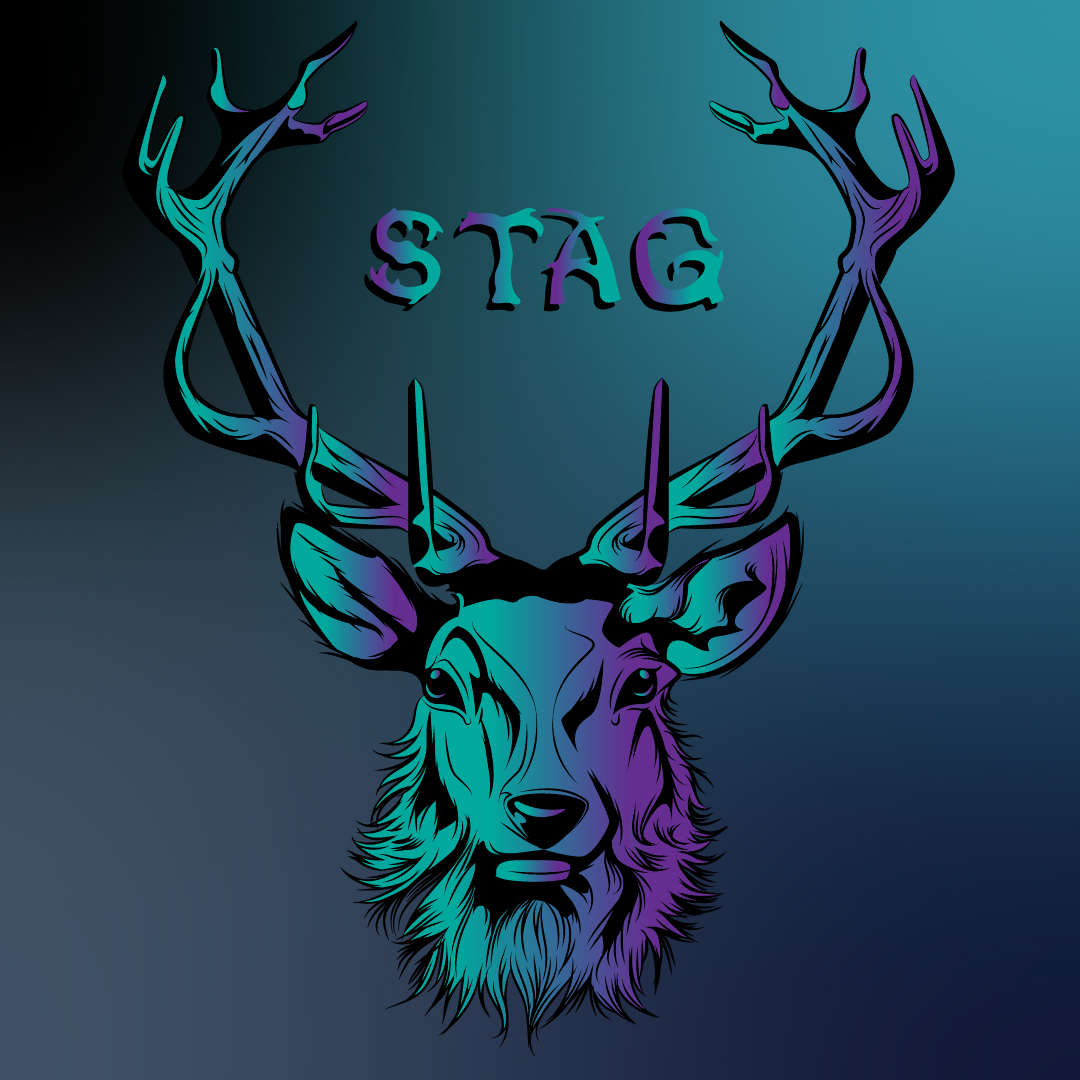 LIMITED EDITION | ABOUT
Each month we release a limited edition design paired with the inspirational origin story. Sock subscription members get first access, so only a limited amount of pairs become available for regular purchase. Once sold out, limited edition designs are never re-ordered or repeated. You're able to make a single purchase, or buy and subscribe to guarantee first access to future designs and 10% off.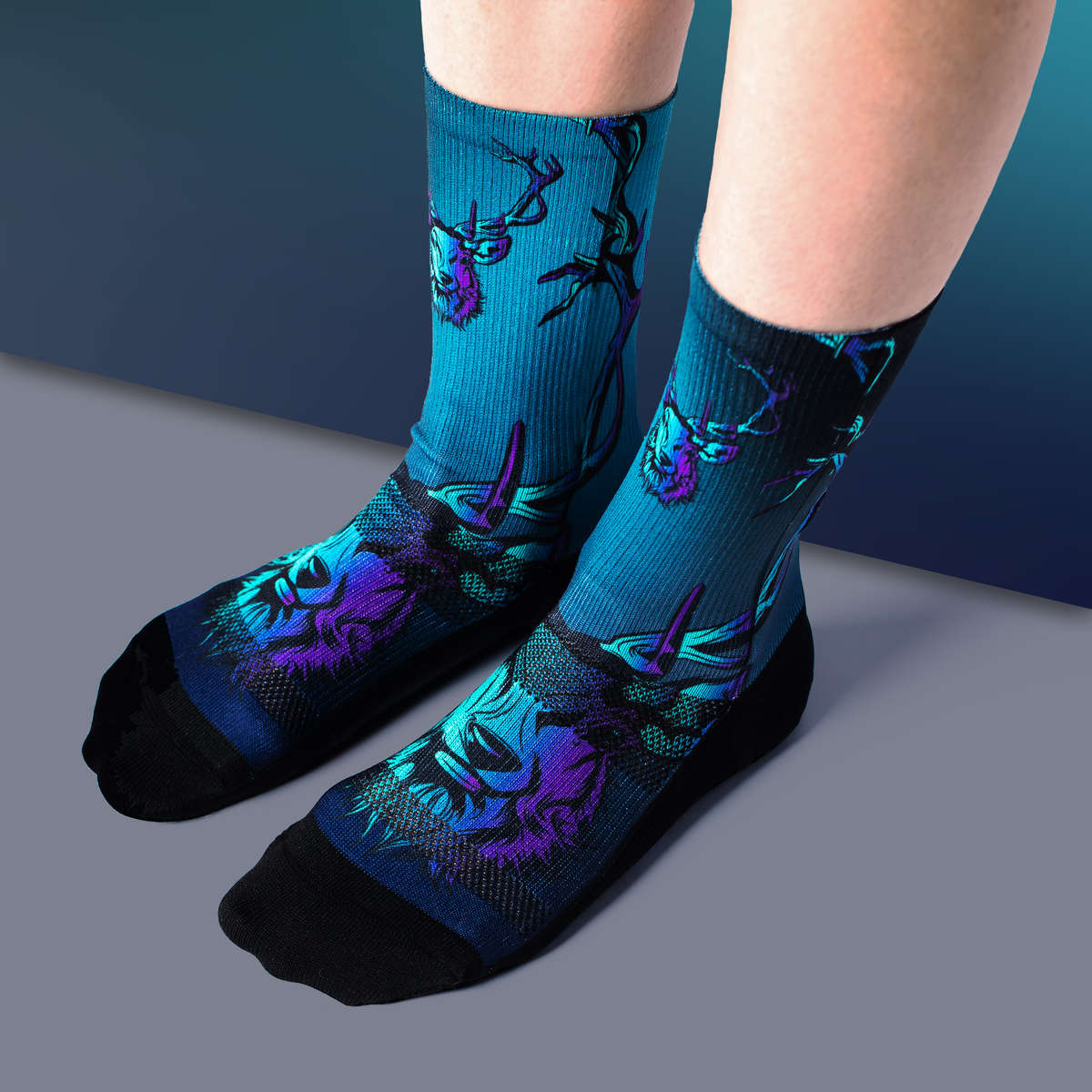 MARCH 2020 | STAG
During a stag's life, its antlers fall off and grow back multiple times, symbolizing regeneration. During this time, the Stag goes through a period of weakness, only to grow stronger, larger antlers. Through this time of regeneration, the Stag must be patient and listen to its body, understanding that periods of weakness lead to increased strength in the future. Let this design be a reminder that setbacks offer great opportunities for comebacks, and that with perseverance and persistence, you will regenerate into a stronger, braver version of yourself. Be patient. #YOUGOTTHIS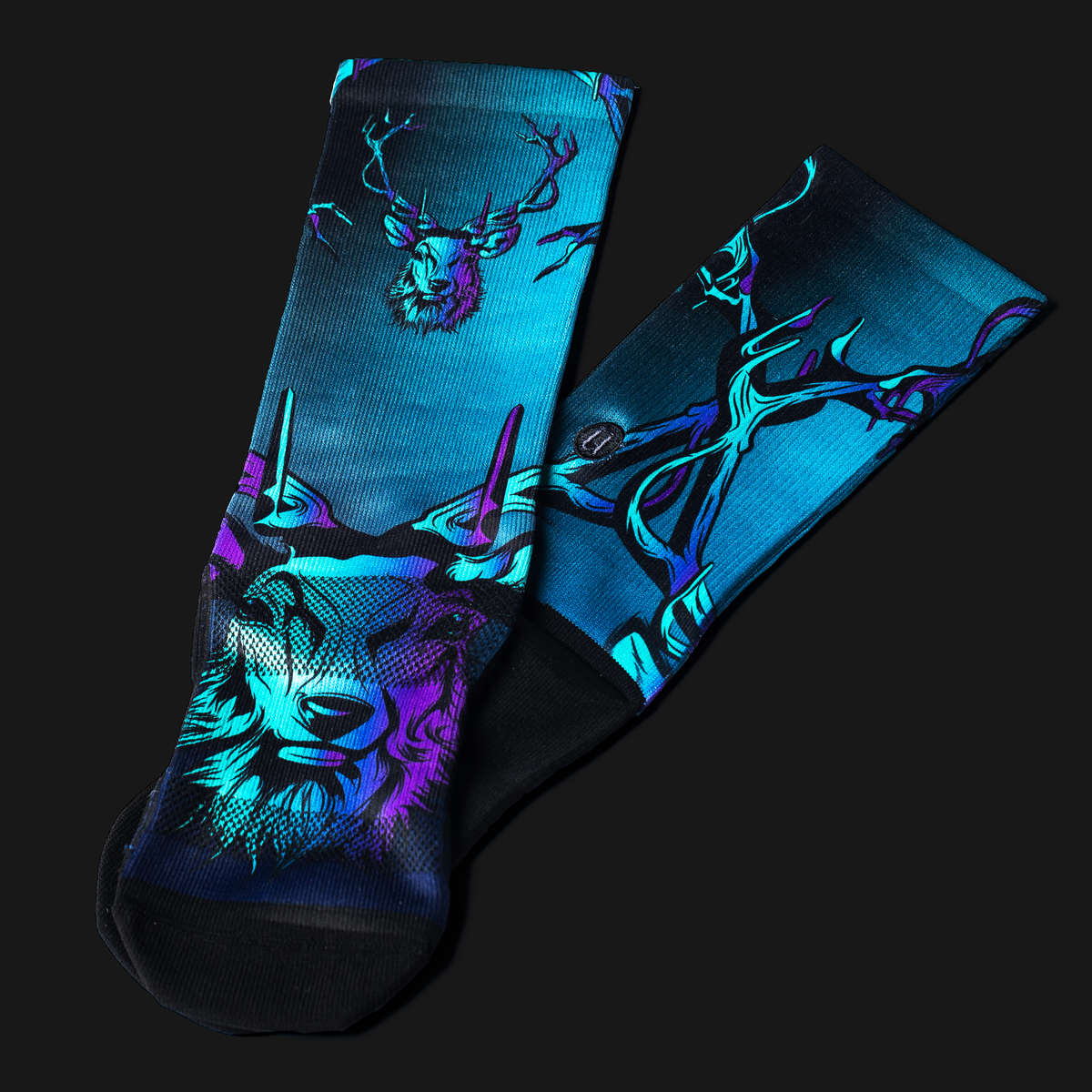 BUY ONCE, OR BUY AND SUBSCRIBE
Limited edition designs are available for single purchase in a very limited supply. Past designs have sold out in hours, and once they're gone they are never re-ordered. To guarantee access to future designs, select the buy and subscribe option which gets you 10% off regular price and automated delivery each month. Once subscribed you have the ability to pause, skip, or cancel anytime.
BUY NOW