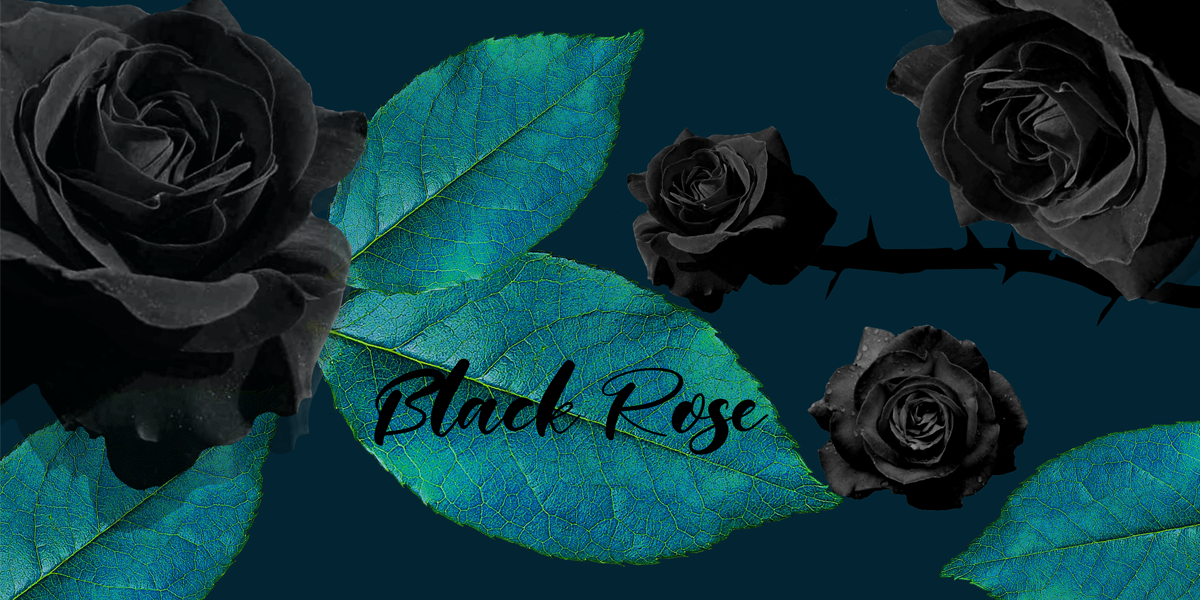 Limited Edition
A monthly release available in limited supply, never to be restocked. Each design is accompanied by a story of the inspiration behind the design.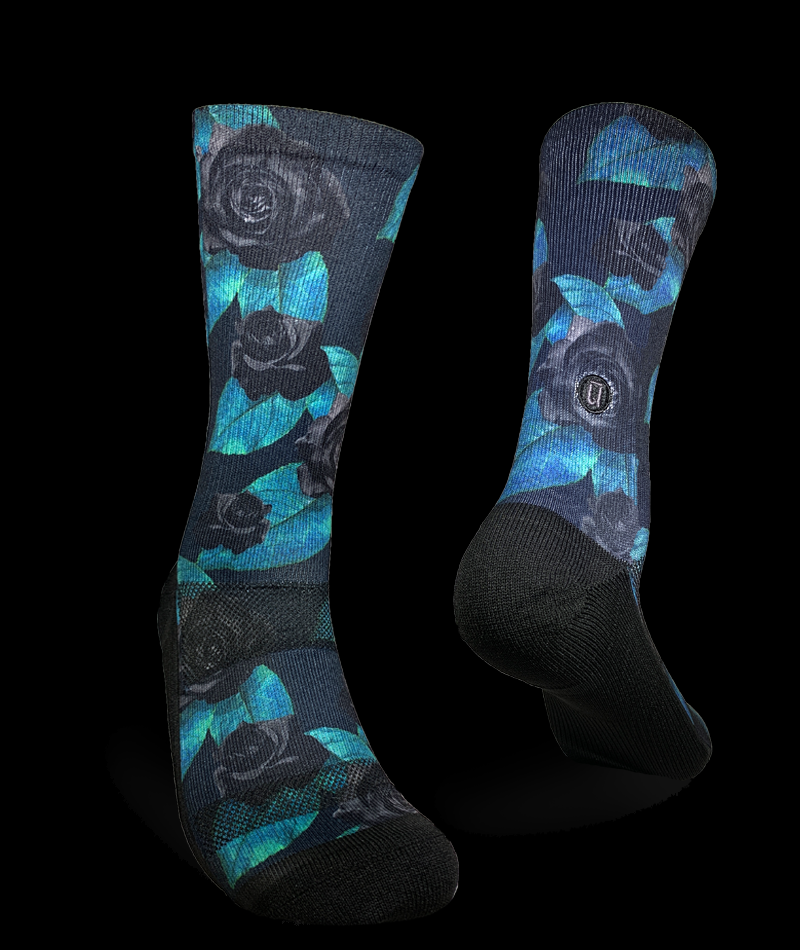 What is your black rose?
Although growing a black rose is thought to be impossible, growers around the globe edge closer each year. It's not always the end result that leads to greatness, but rather the constant pursuit of improvement. Enjoy your journey to success, and don't forget to stop and smell the roses along the way.
Buy Now