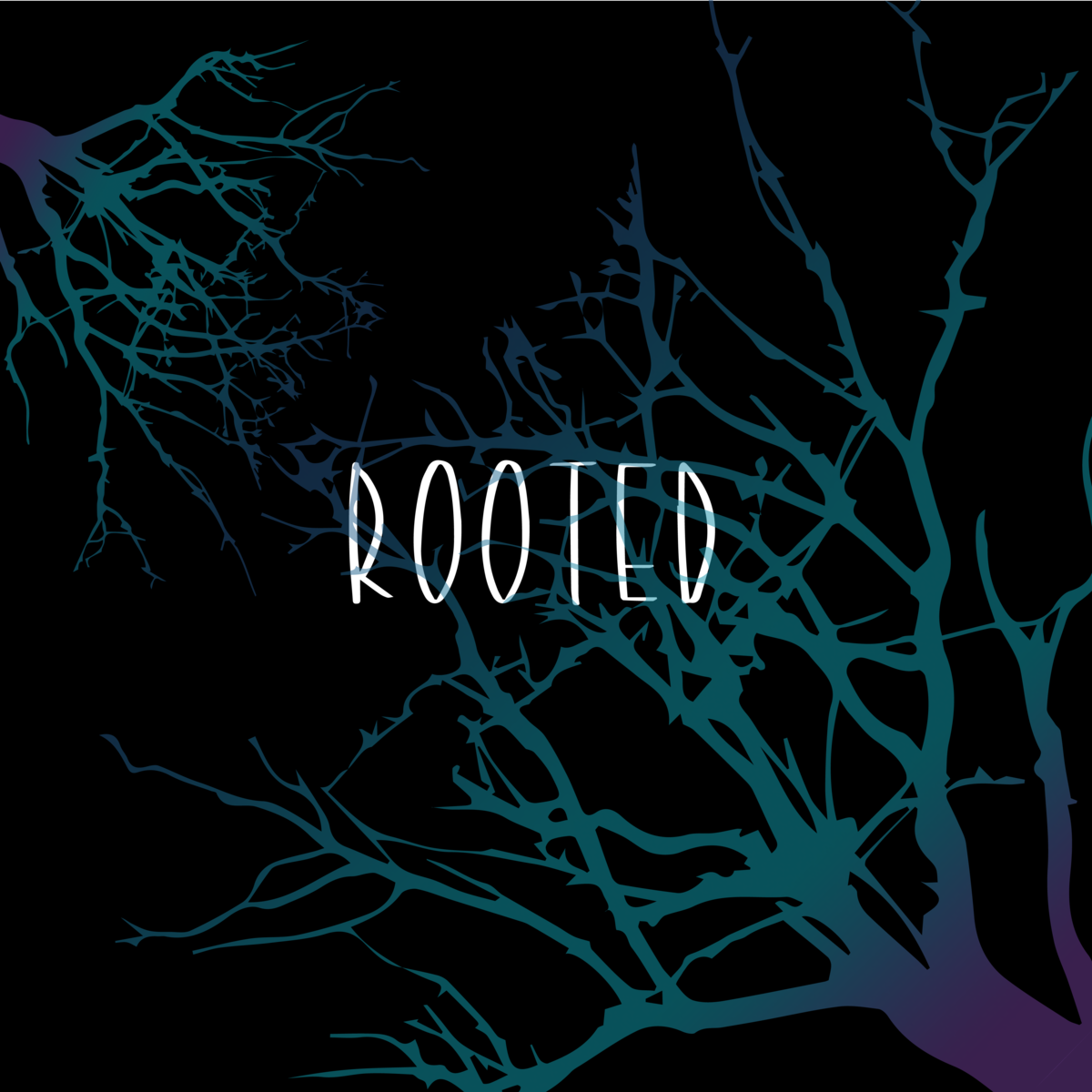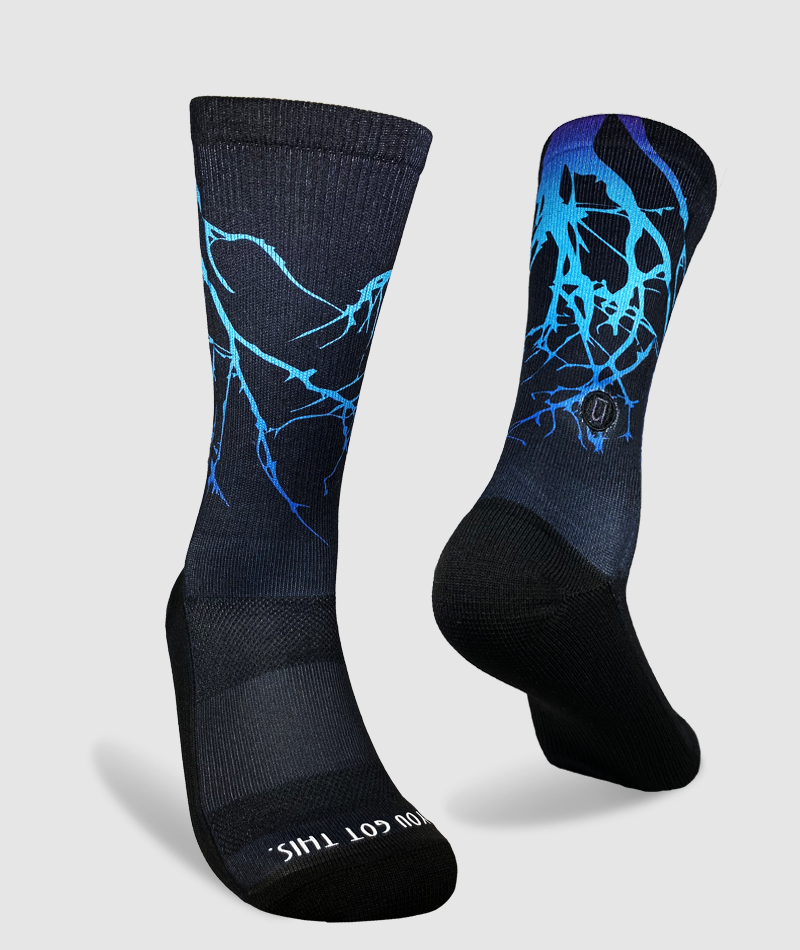 Sold Out
Rooted Limited Edition
It's in the roots, not the branches, that a tree's greatest strength lies. Trees spread their roots deep into the soil to ground and stabilize themselves. November's limited edition design acts as a reminder that all the hard work you are putting in now is laying the foundation for something big! Spread your roots and keep giving it all you've got.

Want access to rooted and future limited edition designs on autopilot? Subscribe today and get rooted as your first delivery.
Subscribe