Bike
Performance socks with
style that comes along for the ride.
Shop Socks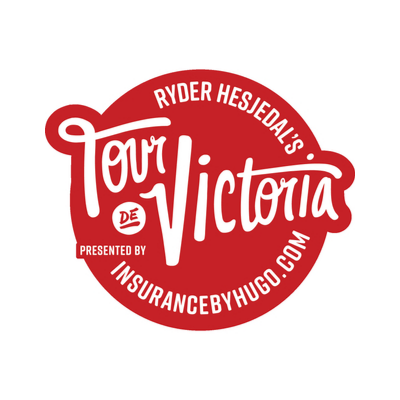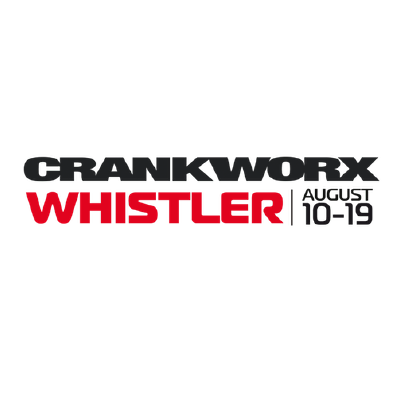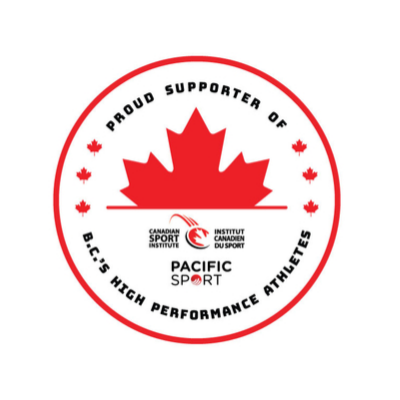 Socks Reimagined
Experience the ultimate performance socks for self-expression. Developed over 3-years to compliment athletic lifestyles, trusted by Olympians and athletes from around the globe. Designed in Canada, performance guaranteed.
Select the
to discover the socks technical features.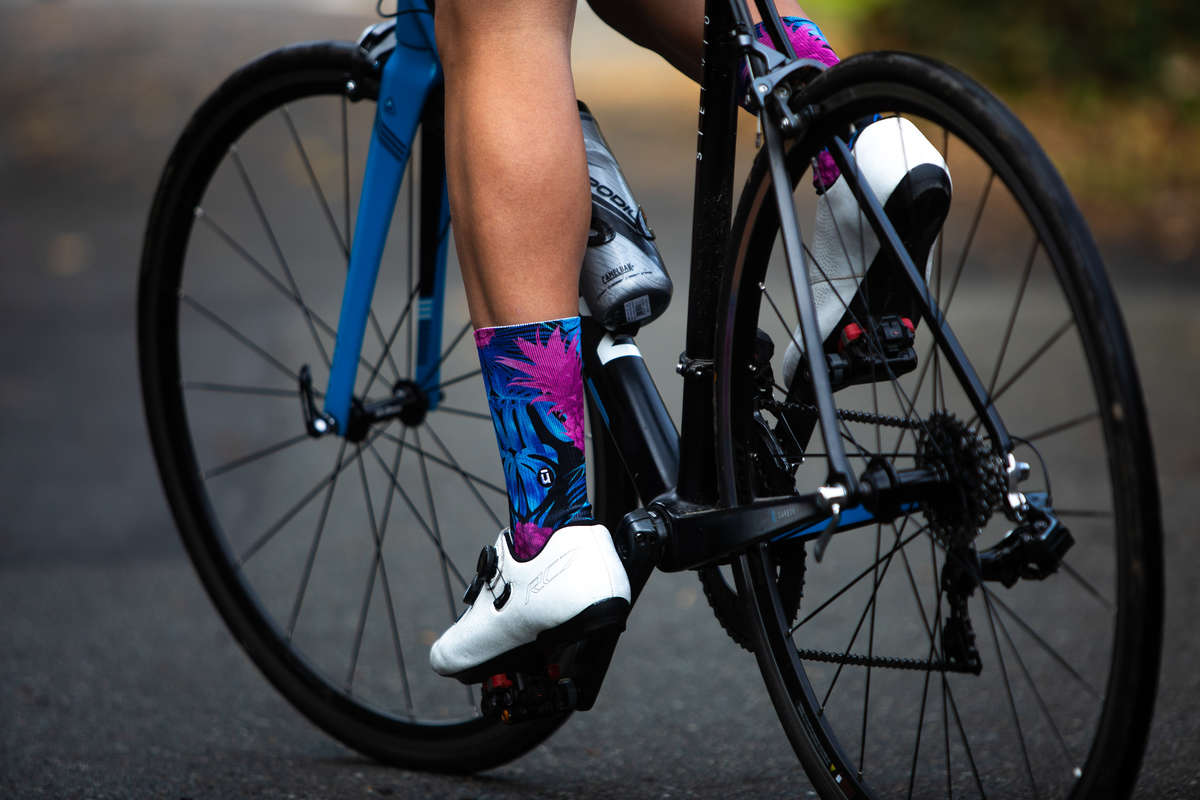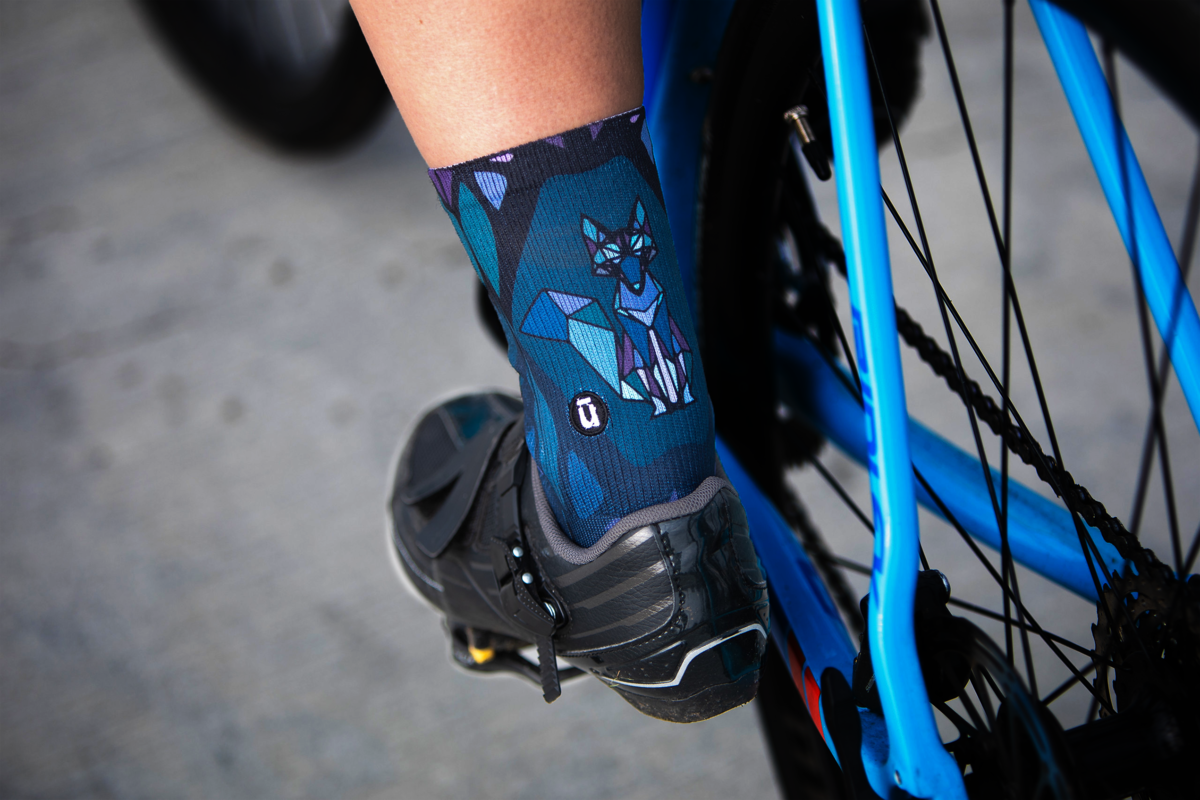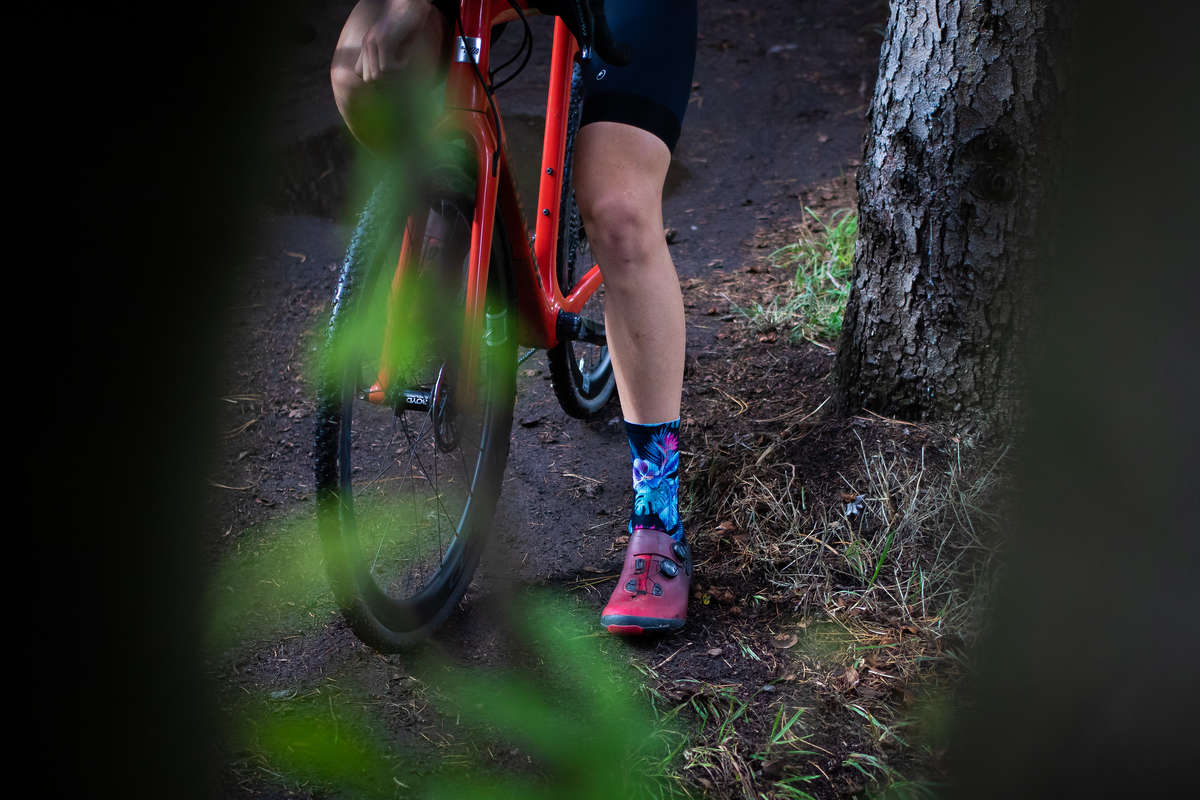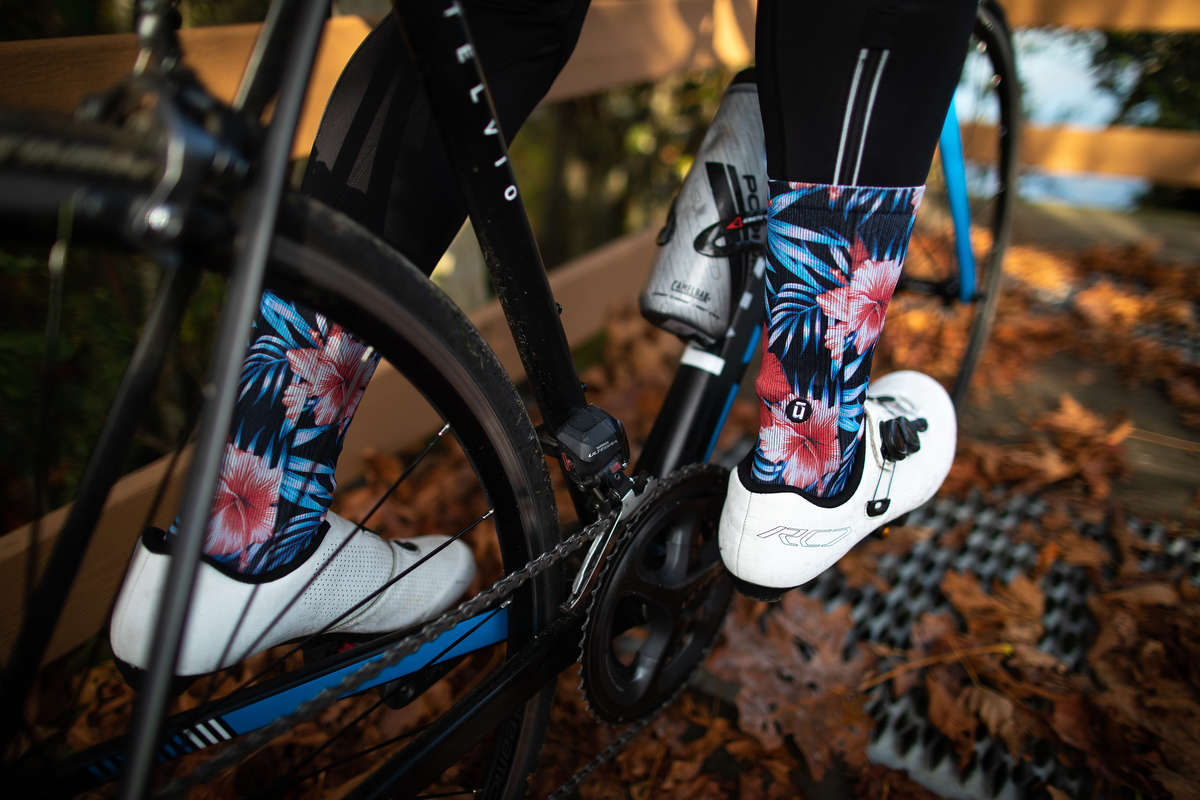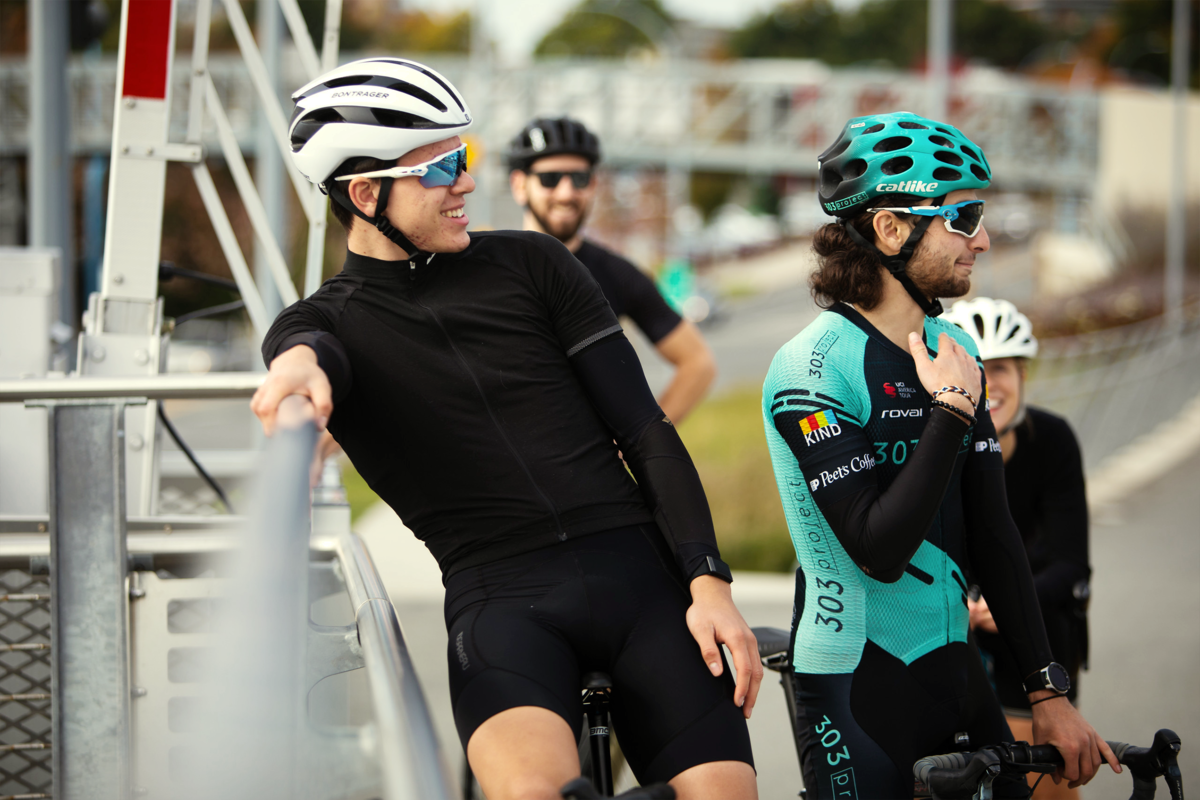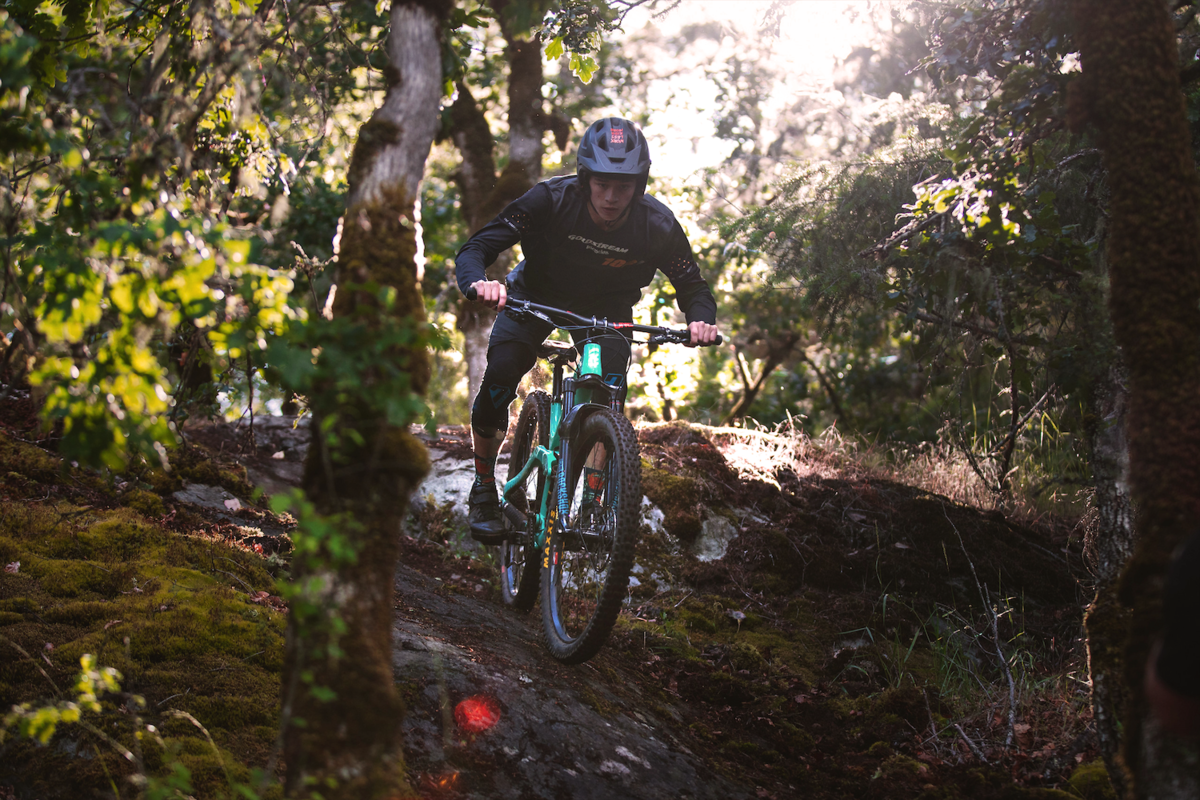 I always wear through normal cycling socks. Endur's socks seem to be reinforced in the heel and toe without the bulk, and so far have outlasted all other brands.

Theres something about getting multiple compliments on your socks that makes going for a ride that much better. Oh, and the socks are simply more comfortable than anything i've every owned.

My socks would always fall down while riding. These seem to have the right amount of compression to not slip down, but also not get uncomfortable for all day wear. Need to get more.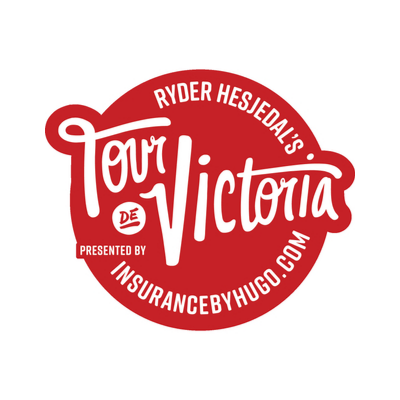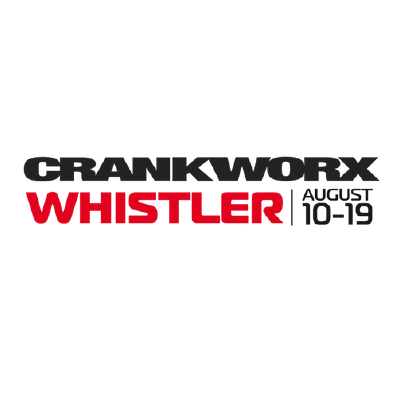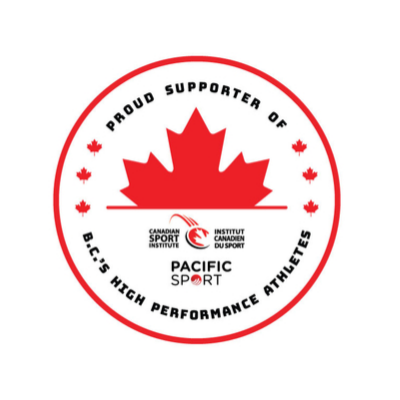 Style for every revolution.
Explore