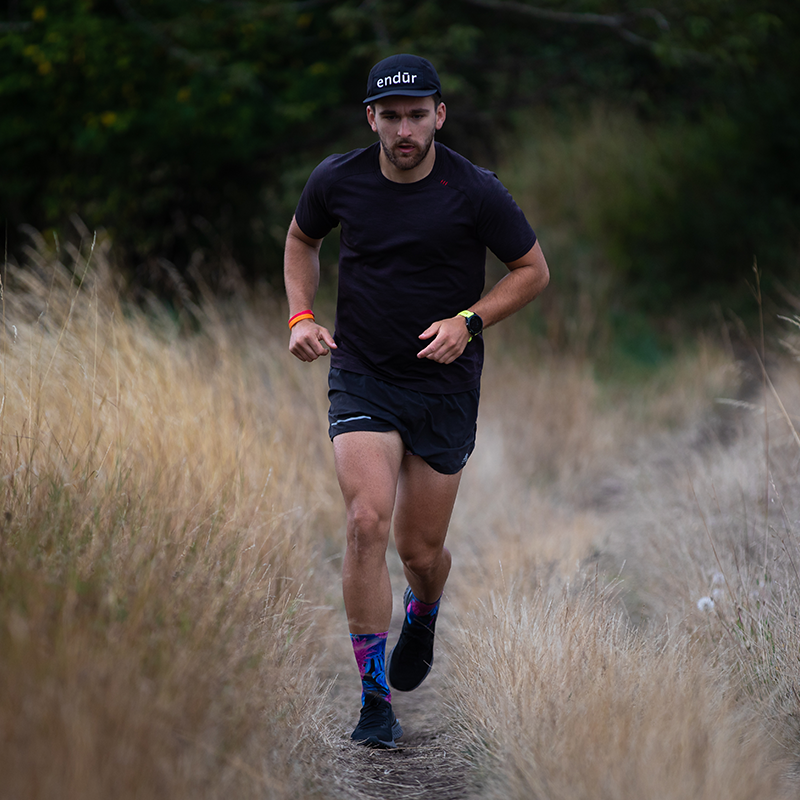 WHO IS BATU?
Batu immigrated to Canada 6 years ago to become a professional chef, and currently works full-time in the field. While studying, Batu was introduced to Triathlon and 3-years later is an aspiring pro triathlete. He is passionate about chasing the Canadian Athletic Dream and competes to stay healthy and happy. You can find Batu front and centre of the local Victoria culture as a positive ambassador to sport. Batu has won multiple local races and has set his sights on five international Ironman 70.3 triathlon races in 2020.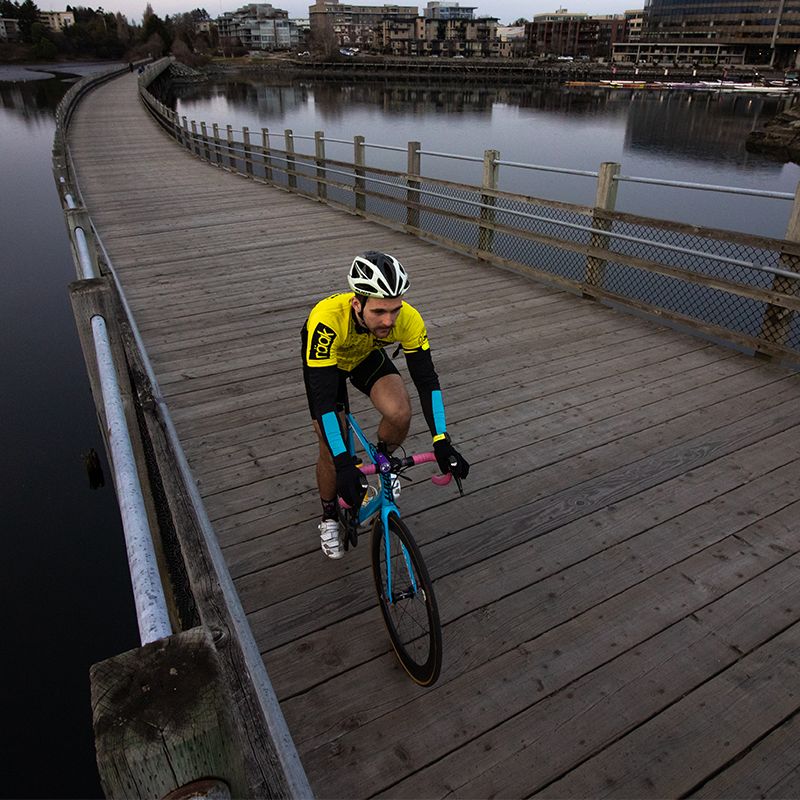 HOW CAN YOU HELP?
In partnership with endūr, Batu has created unique custom performance socks to help fund his athletic goals in 2020. Purchasing a pair of socks will help alleviate costs such as transport and accommodation while travelling for races around the globe. Above all else, Batu hopes his story can motivate people around him and believes that any day we get to move our bodies is the best day possible.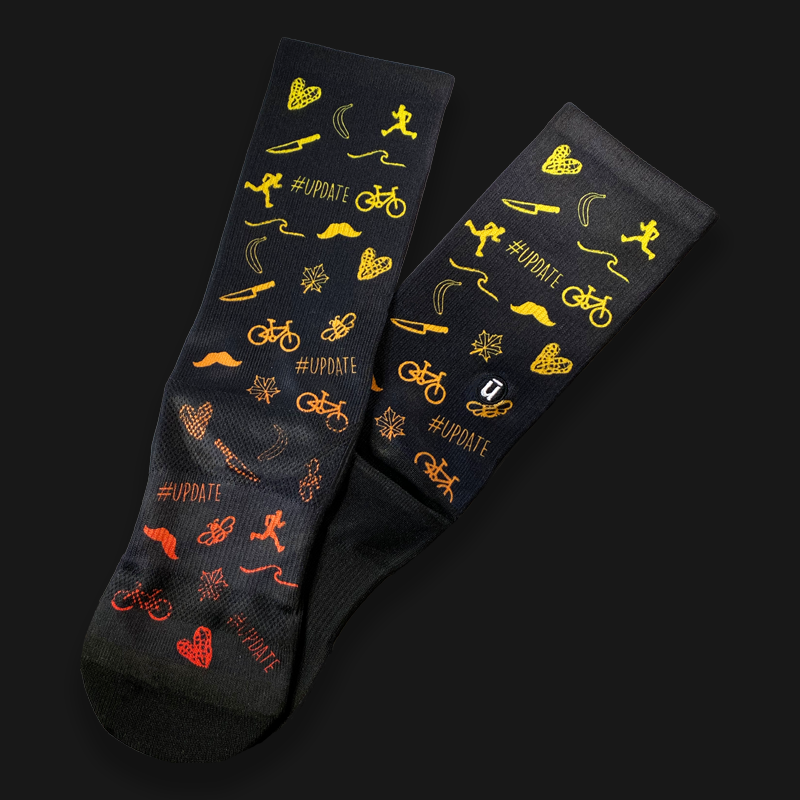 SUPPORT BATU
Batu's custom socks are a representation of everything that makes him unique. These high quality socks are ideal for cycling, running, training, and all life's adventures. Proceeds from each sale fund Batu and his athletic goals during the 2020 season. To keep up to date with his journey, follow along on instagram @hbatuhankaya.
BUY NOW