Athlete Fund
An innovative approach to supporting Canadian Athletes

Coming Soon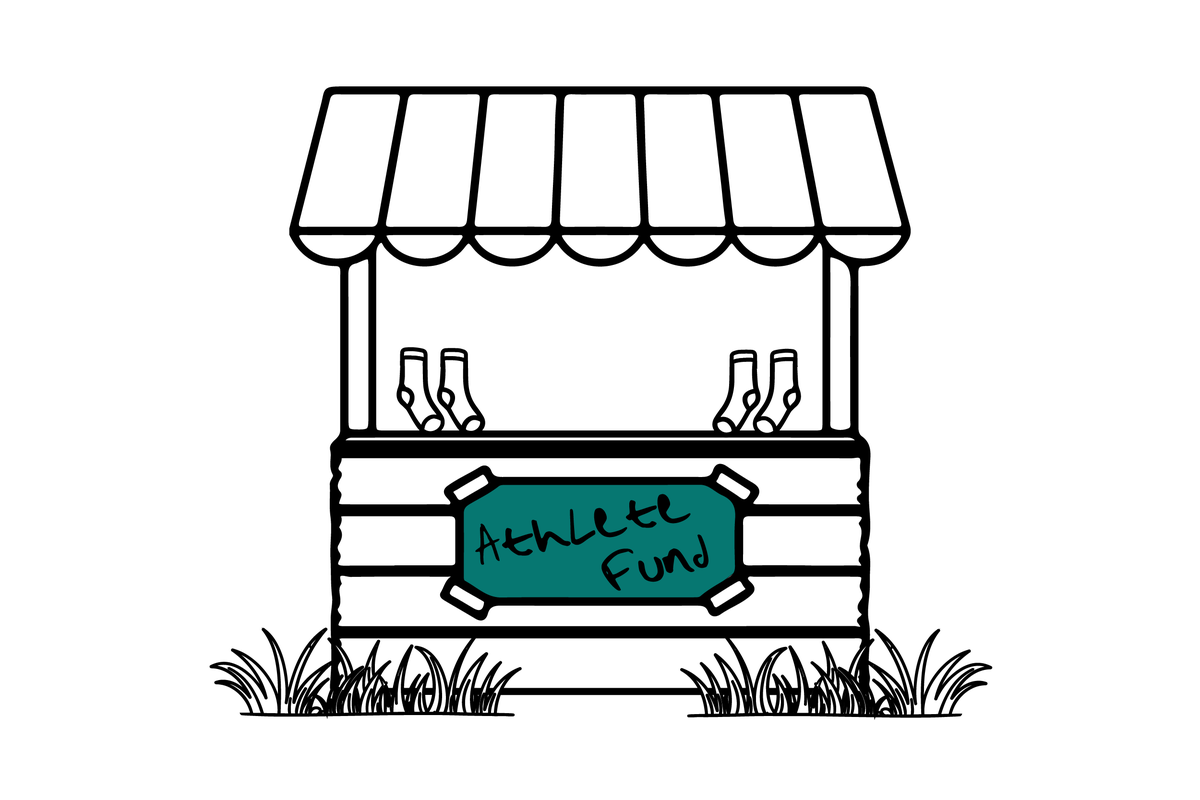 An Innovative Approach
Traditional Canadian Athlete Funding is reserved for elite athletes that compete in Olympic disciple sports, which is government regulated and results dependant making it unpredictable. Crowdfunding platforms provide athletes an alternative, however most view this as a handout and shy away. This has led to a major gap in funding options for athletes.

Our Athlete Fund provides Canadian Athletes the ability to run their own small business and generate revenue with zero up-front costs and administration. Athletes on the platform are encouraged to foster entrepreneurial tendencies while utilizing our business model, products, and infrastructure. The athlete is able to raise funds for their sport and provide value back to their supporters with high-quality products at no additional markup.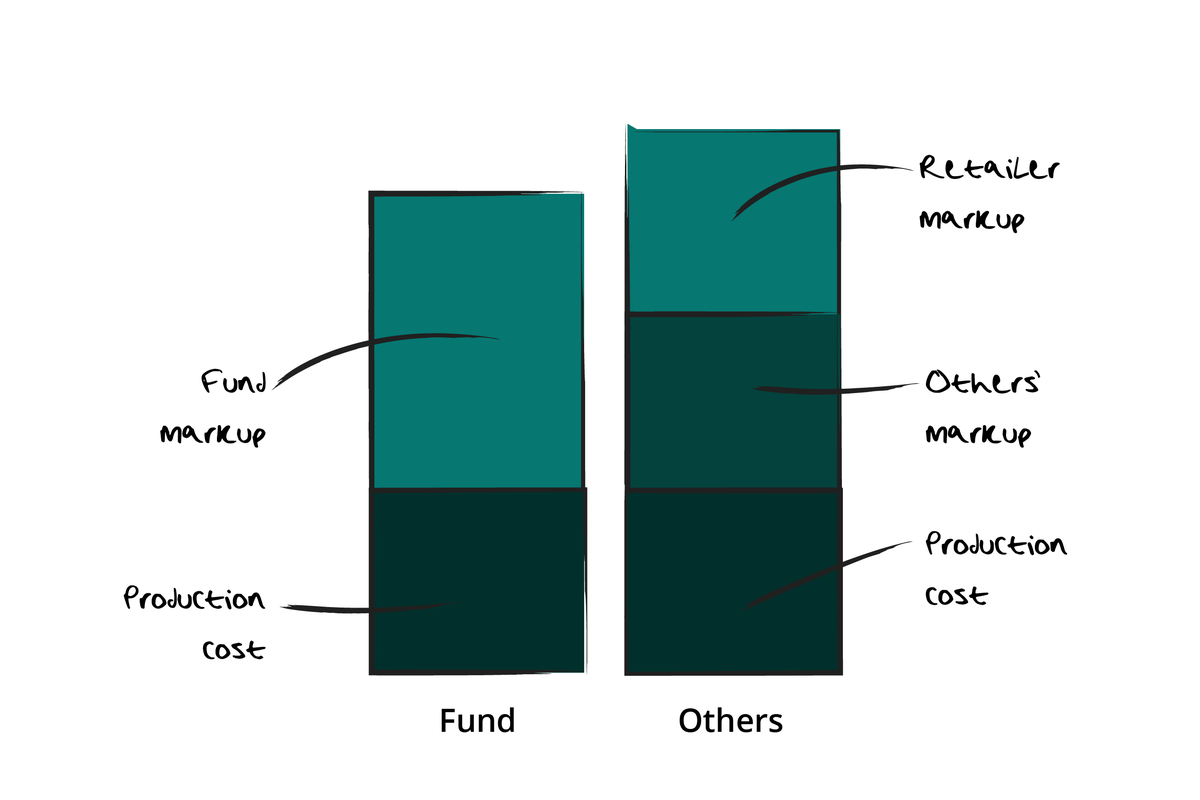 How It Works
Athletes run their own small business by marketing and
selling our products for a share of the fund markup, with full access to our team and infrastructure at no cost. As sourcing, manufacturing, and operations take up an enormous amount of time and money, we alleviate this pressure from the athlete allowing them to spend their valuable time training and competing.

As a supporter, you are able to fund a Canadian Athlete and receive premium quality products at no additional markup. We accomplish this by selling direct, and not through a traditional wholesale model. We have chosen to re-invent the funding model for entrepreneurial athletes and develop our business model for affecting positive change.
Athlete Roll Call
Now accepting applications
Apply Now
FAQ
Why did you start the athlete fund?
Endur was founded by a former Canadian National athlete who was denied access to funding because his sport was not an Olympic discipline. After establishing the brand and business model, he has set his sights on using Endur as a vehicle for affecting positive change in Canadian Funding for athletes.
Why did you choose to support athletes?
The goal to support athletes goes much deeper than their individual results. We believe that athletics provide individuals a foundation rich in discipline, work ethic, physical activity, dedication, inter-personal skills, and life experience. By allowing more people to follow their athletic dreams, we feel this will have a net positive outcome for the rest of their life and the impact they have on their community.
Are you a non-profit organization?
We are a for-profit organization, which has allowed us to move quick and carve our own path to innovate a funding platform for athletes. Our model provides value to everyone involved: the athlete receives funding, the supporter receives products at no additional markup, and we generate revenue to further invest in product, people, and processes to grow the fund.
What portion of sales go to the athlete?
The athlete receives up to 40% of the total sale. In addition, there are no costs to the athlete and Endur pays the manufacturing, shipping, and operational costs associated with running the business. The left over profit is used to re-invest in the program to develop new product, purchase inventory, employ staff, and build out our processes and infrastructure.
What level of athletes are in the fund?
The fund will comprise of regional, provincial, national, and professional athletes in all sports disciplines. Each athlete will tell their story through their athlete page, where supporters can learn more about their sport, accomplishments, future aspirations, and funding requirements.