The brand
We are a Canadian athletic lifestyle brand that strives to elevate performance socks by fusing technical features with expressive designs. Founded from humble beginnings in 2016, with a dream to foster a culture of individuals who never give up when things are tough, we branded our slogan #YOUGOTTHIS. Our belief being rooted in a mindset that it's not about finishing first, but rather finishing what we've started. We want to send a message to everyone that if you are moving with purpose in the pursuit to become better than yesterday, our performance socks will fit you.
The design
We had created the highest performing canvas, so it only made sense to use this space for flawless, unique designs. Proudly executed in Canada we pay homage to nature, animals, patterns, food and abstracts (just to name a few) The over 50+ diversified designs intertwined with its amazing features has made it the most comfortable sock to express yourself in.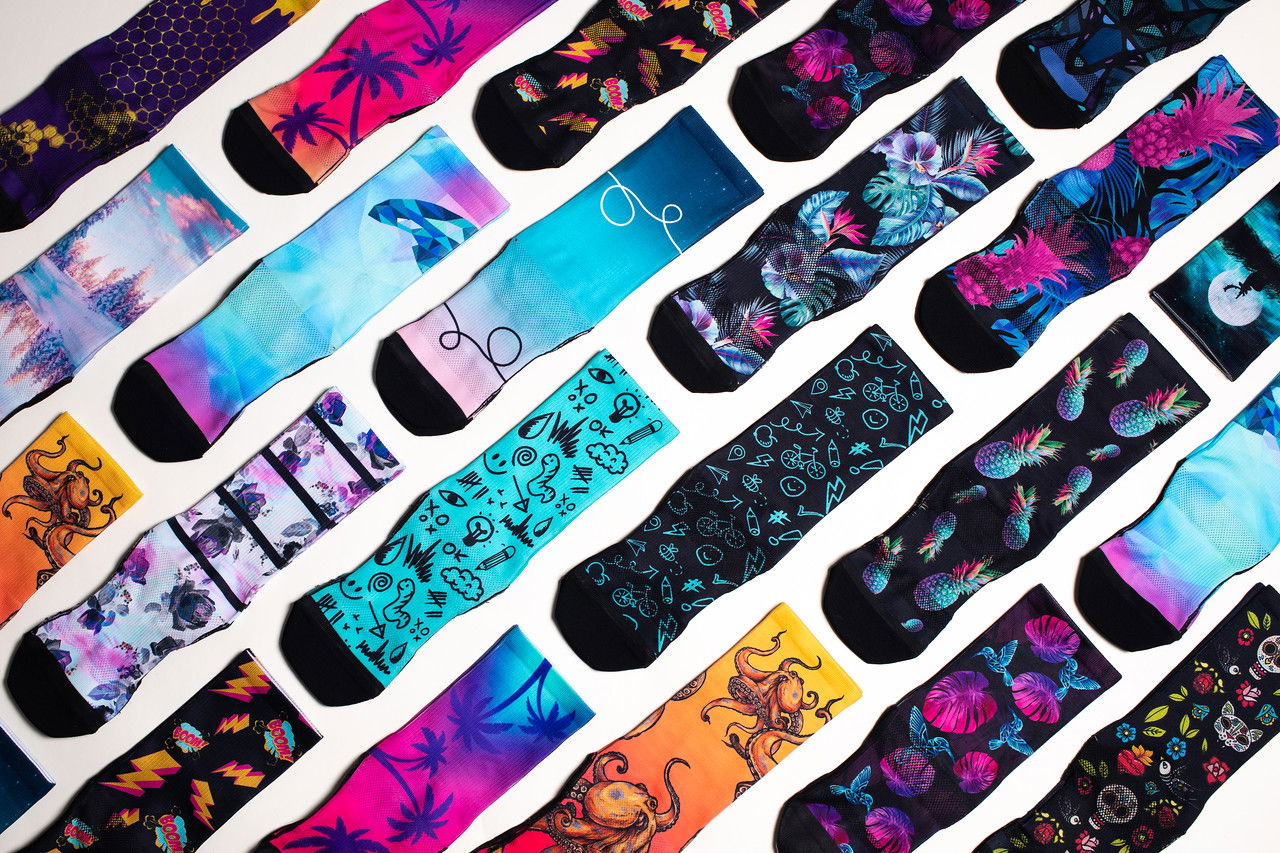 The past, the future
In the past 4 years of activity, endūr has experienced compounded growth and expansion. From the trunk of a car, to a basement, \to a garage, endūr has outgrown itself year after year into a full sized headquarters in Victoria BC where a world class team of like minded individuals continually innovate and enhance the brand. This success has lead to the sponsoring of over 200+ athletes, numerous awards of achievement such as Douglas Magazine Top 10 and a visit to Season 13 of CBC's Dragons' Den. With our sights set high and a common goal in mind we strive to become the 'no questions asked' sock for movement, expression and performance.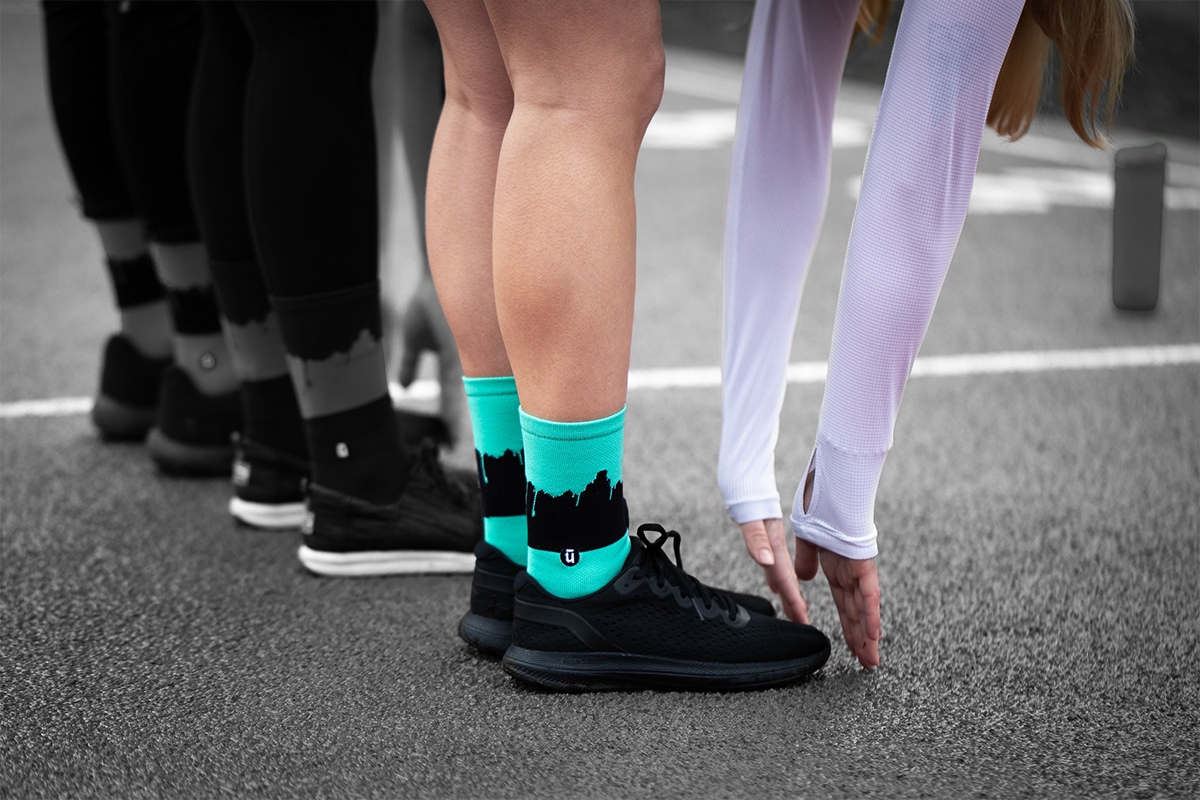 How we're different
By selling direct we've eliminated the middleman markup and passed along the savings to you. This allows us to innovate our product, maintain exceptional quality, and offer industry leading value. We design our products based on your feedback, and not store buyers. The results is new designs often, and a continually better product.
The perfect fit
Our performance socks have an adjusted height based on your foot size to offer an overall better fit. This takes into consideration relative limb length, and the perfect height of the sock for the most performance benefits. Our S/M resembles a modified mid height (5"), and the M/L a crew (7"). On average, both heights fall just below the calf muscle.
Socks Reimagined
Experience the ultimate performance socks for expression. Developed over three years for athletic lifestyles, trusted by Olympians and athletes worldwide. Designed in Canada to elevate performance, comfort, and style.
Hover over the
to learn about the technical features.