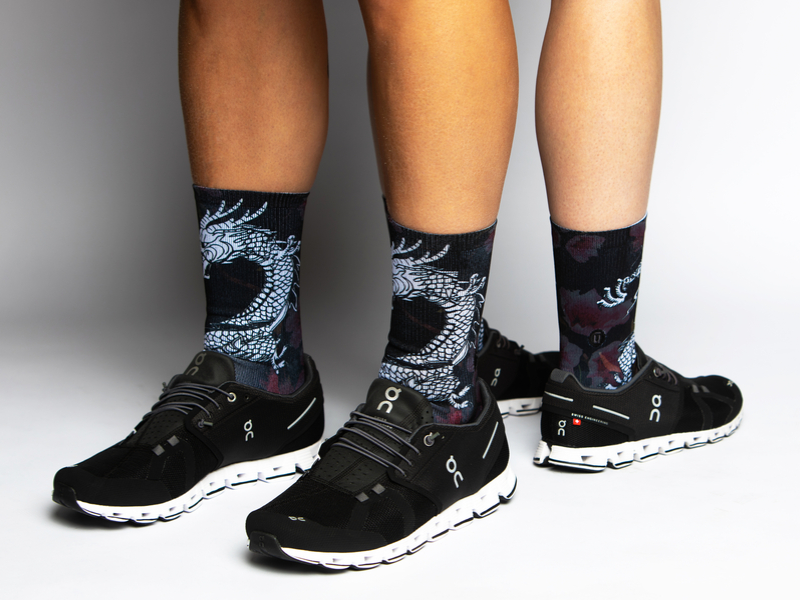 It's Okay to Slay
In a world where we are judged by nearly everything we do, we must remember that it is okay to show our fierce sides and crush it. Showing your strength can be intimidating, but it isn't about bringing others down, it's about empowering yourself! Go out there and slay your dragons!
Socks Reimagined
Experience the ultimate performance socks for self-expression. Developed over 3-years to compliment athletic lifestyles, trusted by Olympians and weekend warriors. Designed in Canada and backed by a 1-year warranty.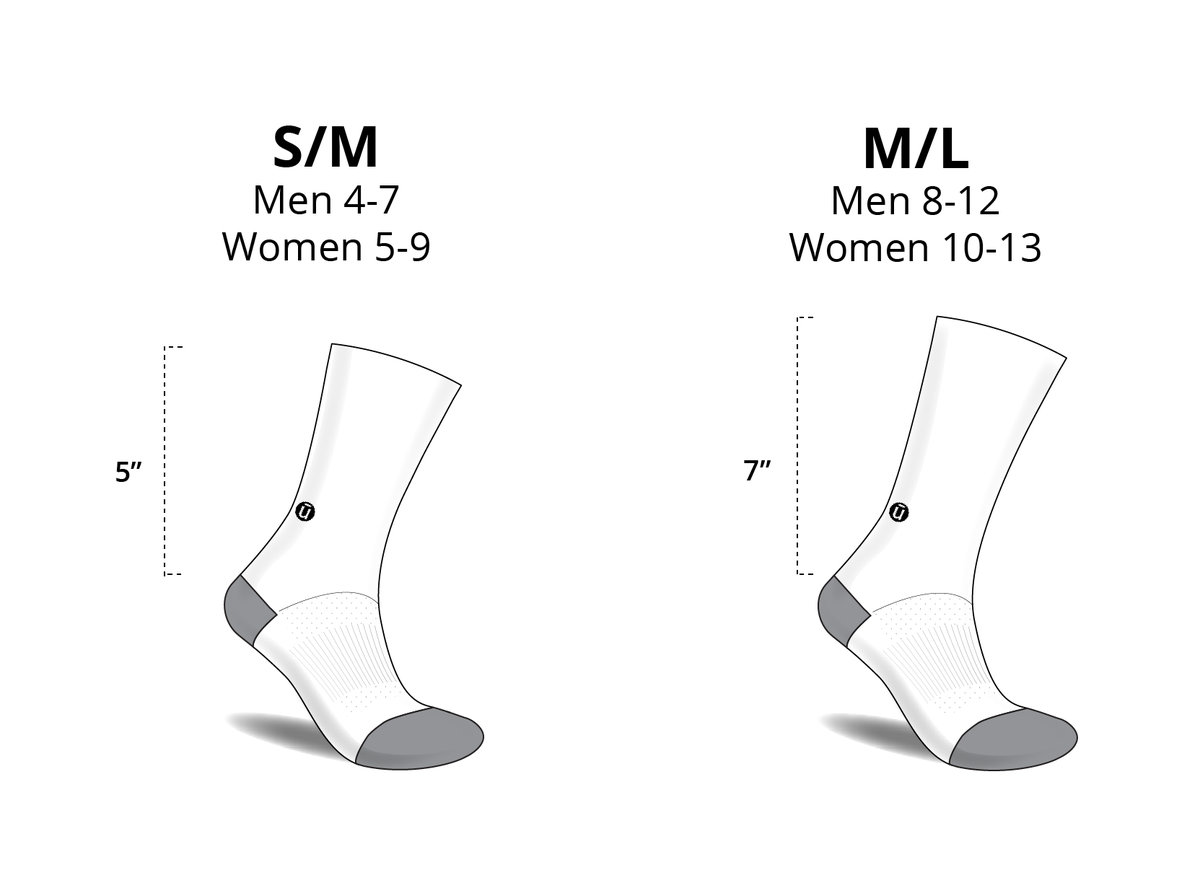 The perfect fit
Our performance socks have an adjusted height based on your foot size to offer an overall better fit. This takes into consideration relative limb length, and the perfect height of the sock for the most performance benefits. Our S/M resembles a modified mid height (5"), and the M/L a crew (7"). On average, both heights fall just below the calf muscle.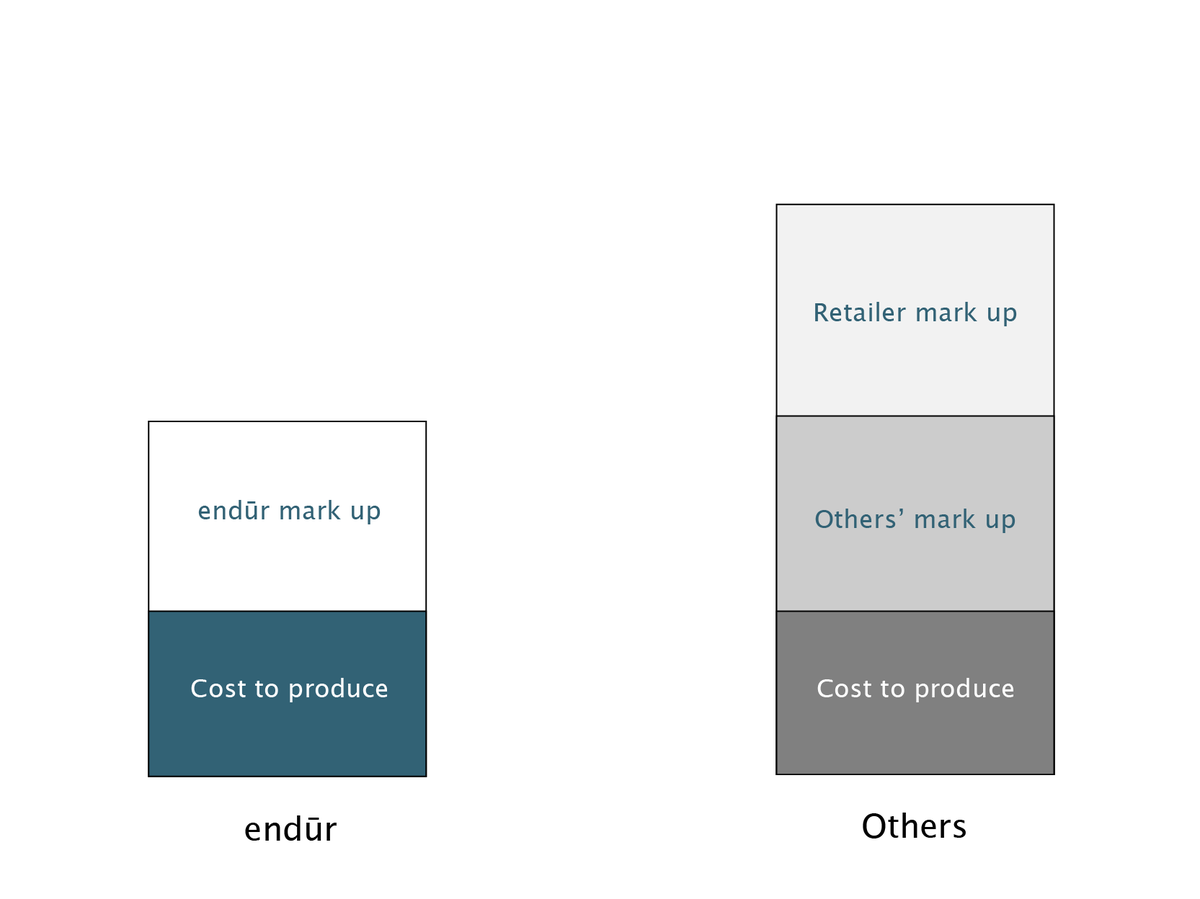 How we're different
By selling direct we've eliminated the middleman markup and passed along the savings to you. This allows us to innovate our product, maintain exceptional quality, and offer industry leading value. We design our products based on your feedback, and not store buyers. The results is new designs often, and a continually better product.
---