We know you've been asking (and asking) - but we wouldn't be honoring our
 core values
if we didn't go out of our way to consistently offer you high-quality, high-value, and technically versatile performance socks. 
We had an outpouring of response to our initial compression line and while the quality of the product was to our standards, manufacturing limitations prevented us from offering the bold designs you know and love. 
Introducing our All-new Compression Collection 
Today, we establish ourselves as the compression market leader in innovation, design, and everyday functionality. Experience the quality and comfort of our proven sock tech, paired with a graduated compression cuff that takes you from recovery to race day. 
So, how are we different from the other guys? 
The current leaders in compression place their sole focus (pun intended) on the compression cuff, neglecting construction and foot tech in the footbed, heel, and toe. They seldom prioritize the feel of the yarn blend, sacrificing comfort and limiting wearability for their customers. 
We take immense pride in offering high-value products, and our compression line is no different. Compression products have historically come with a higher price tag. At endūr, our customers come first. We believe your ability to pay a premium should not be a barrier to experiencing comfort and relief. That's why we've eliminated the middleman mark-up to sell directly to you.  
What took us so long? 
We wanted to offer our proven sock tech, with all its comfort and functionality, in combination with our vibrant designs. Still, It wasn't as straightforward as copying our current manufacturing process onto a longer compression-based sock.
Just like you with your venti half sweet, half-caf, quad shot, mocha latte piled high with non-fat whip cream… we're picky too. (Yeah, we see you) 
Our considerations for this product were threefold. We needed to provide the same all-day comfort you expect in a product that surpasses the technical construction of the current market offering and maintains the integrity of our designs - no matter the calf size. 
We quickly realized the only way we could bring this product to market on our terms was to custom-create our own 'secret sauce.'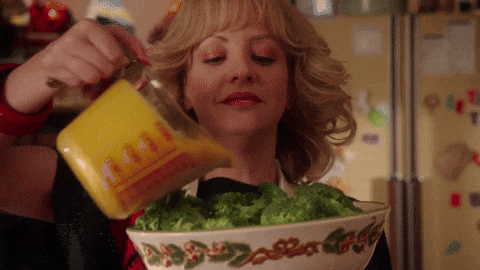 We've meticulously designed, tested, and redesigned our compression socks through years of work with manufacturing partners. This 'secret sauce' allows us to maintain performance and compression while ensuring our standard of color saturation and print quality. 
How did we do it? 
While we can't share much, we can share this - the only way to guarantee the integrity of our designs was to utilize 360-degree digital printing. This method of printing creates a virtually seamless design without affecting the technical properties of the product.
A word from our Founder and CEO, Rob Fraser, on the Collection 
"As part of our commitment to consistently offer our customers high-quality, high-value, and technically versatile performance gear, we approached this collection with curiosity, openness, and a determination to reimagine conventional compression manufacturing." 
"Today we're excited to put a stake in the ground as innovative leaders in the compression sock space." 
"Our compression socks not only lead the way in performance and comfort with our proven sock tech but offer a range of bold designs and a level of detail unlike any on the market." 
So you can have your latte your way and your compression socks too.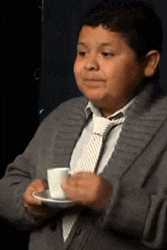 ARTICLE BY : MEGAN BEITEL
Megan is endūr's Brand Strategist and Communications Coordinator, massive guacamole and spin enthusiast, and avid hiker.

"Aloha is my go-to pair because the hibiscus is my favorite flower, and the high-contrast color scheme is just perfect."