Boldly designed for all athletic lifestyles.
We focus on the journey, not the destination and believe that greatness lies in the strength to show up, persevere, and never give up. When you endūr, anything is possible.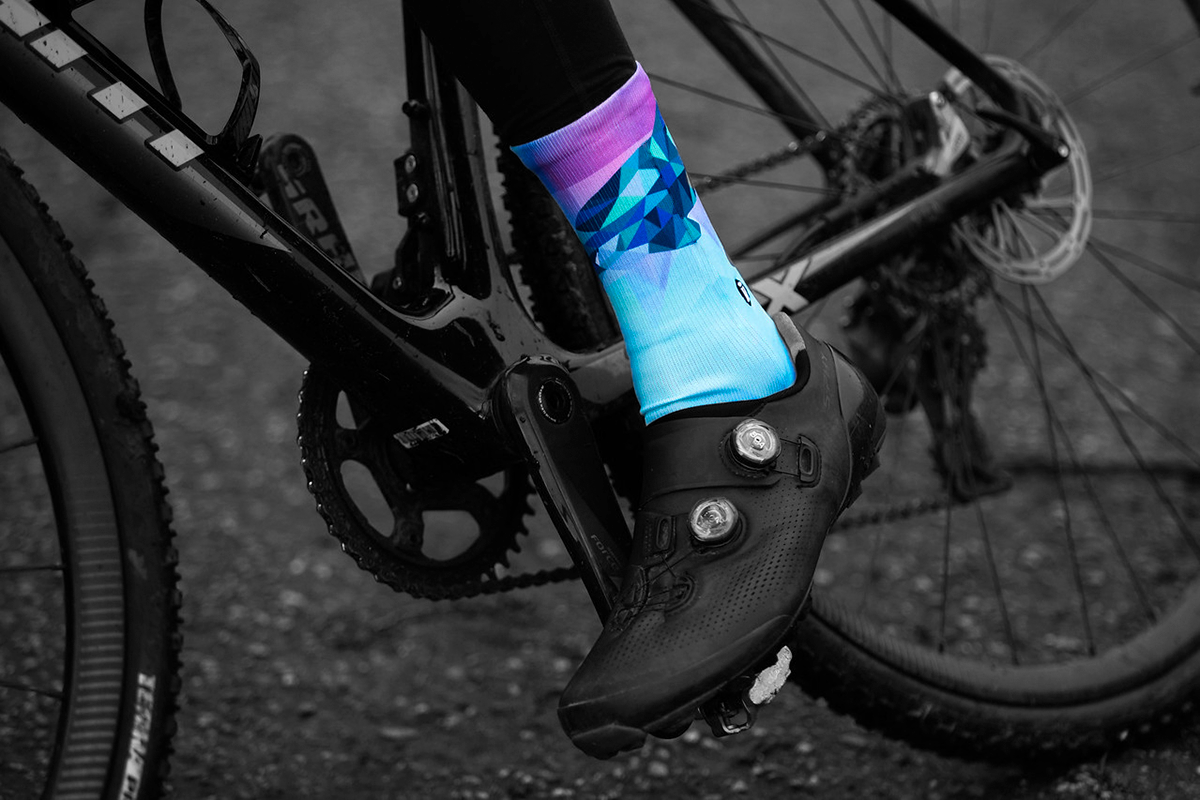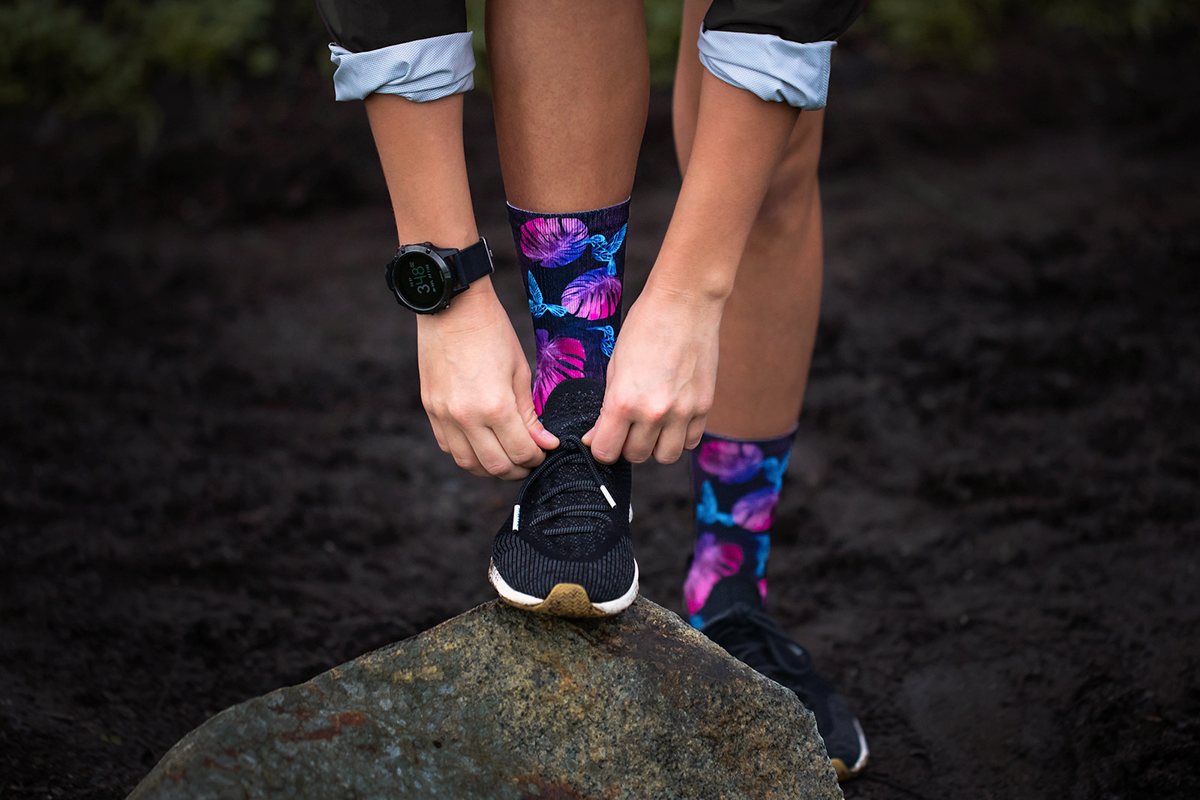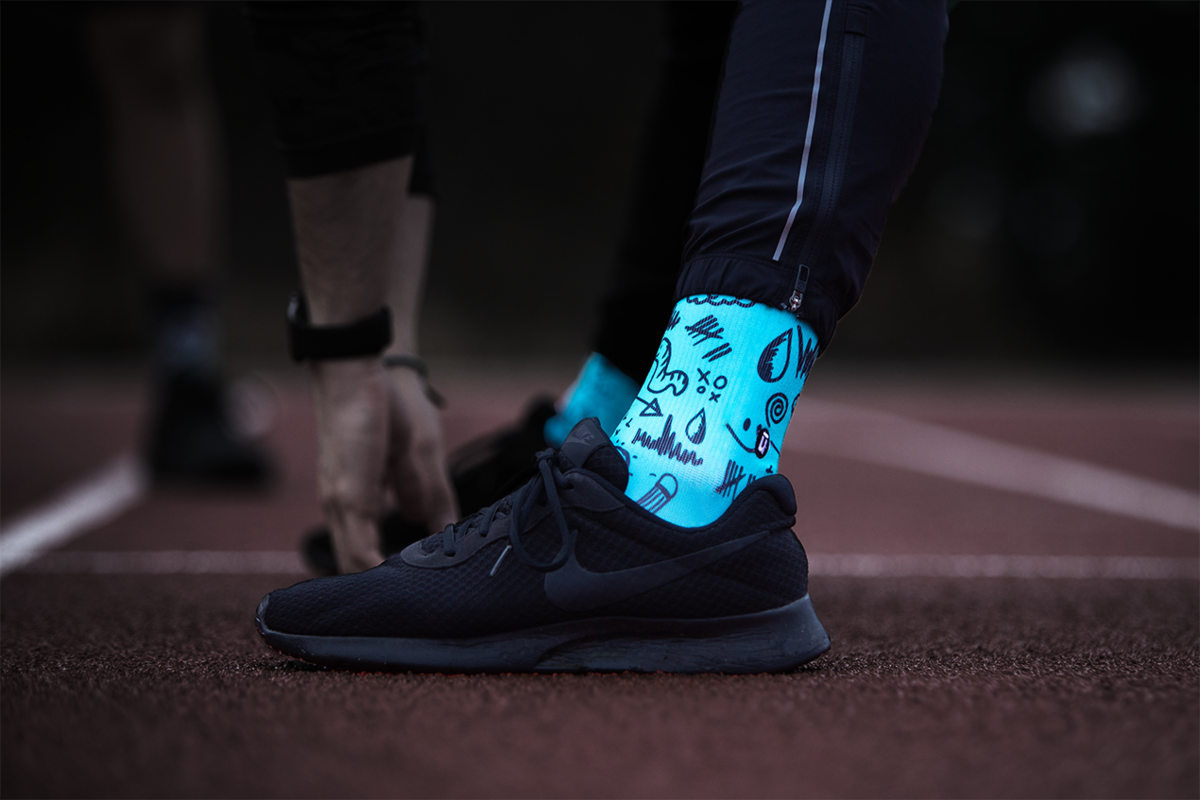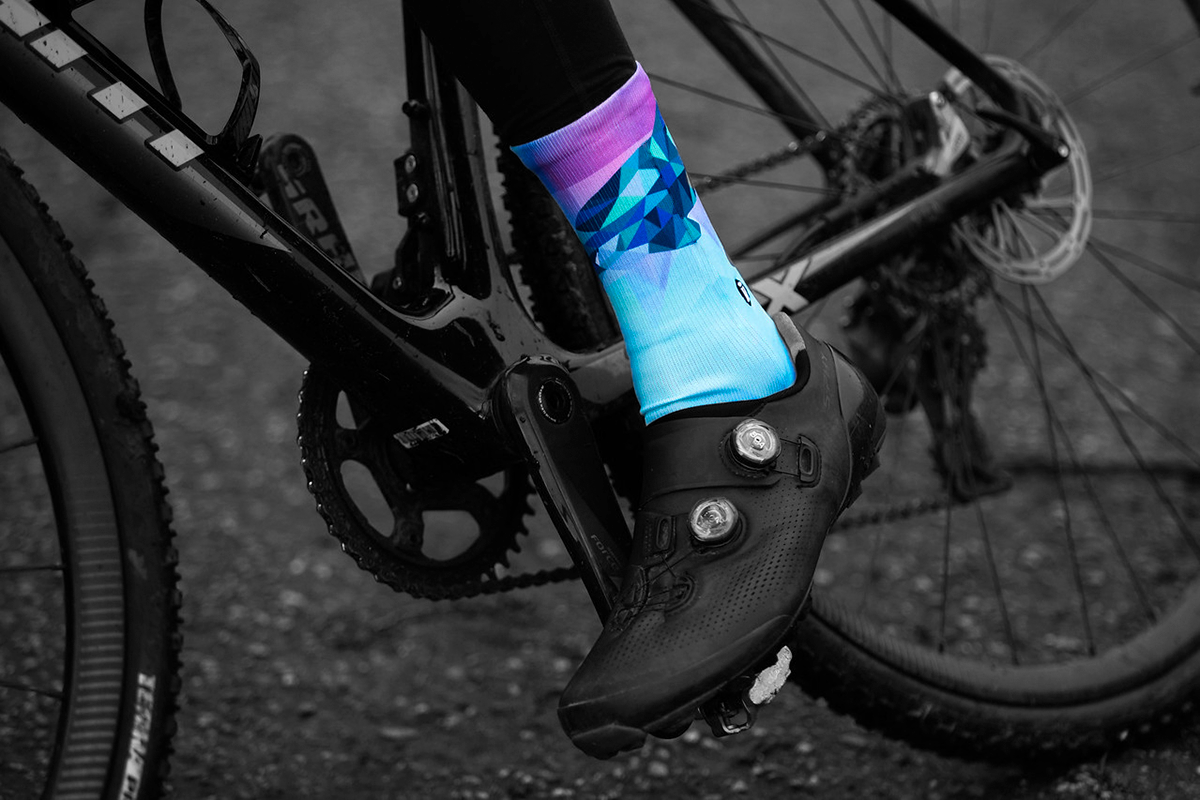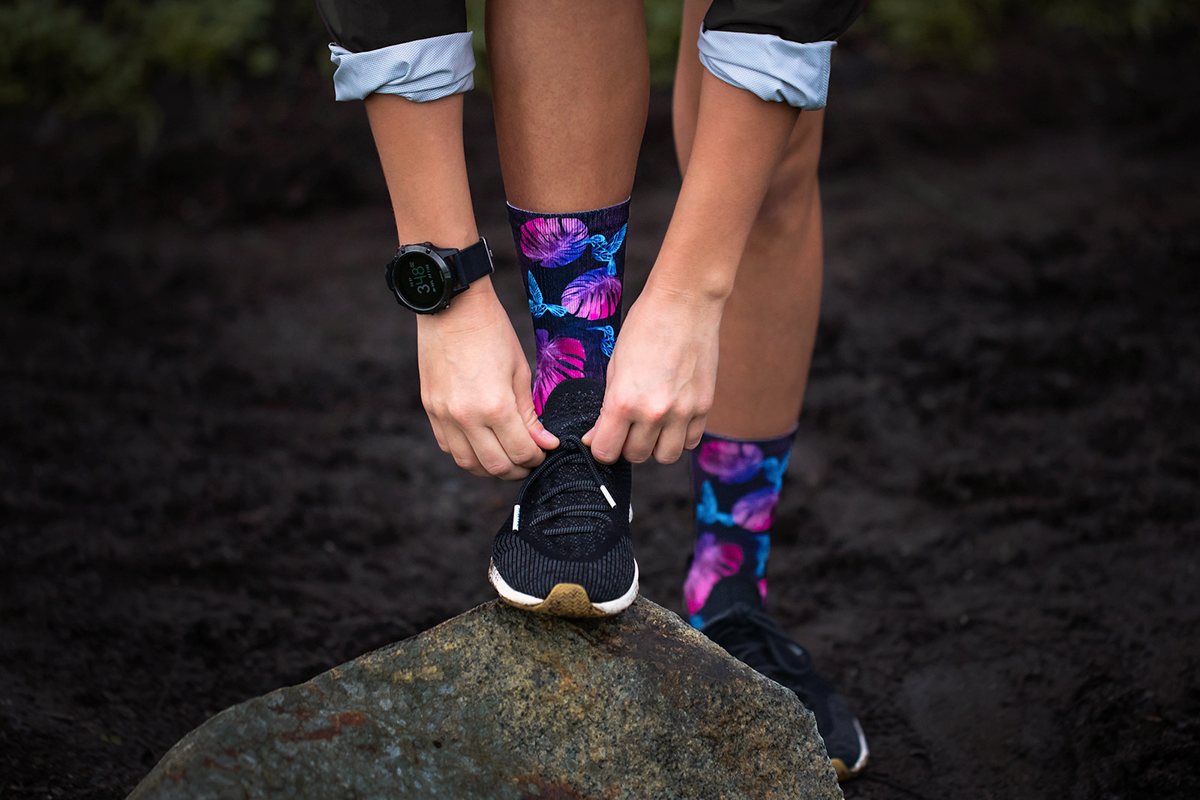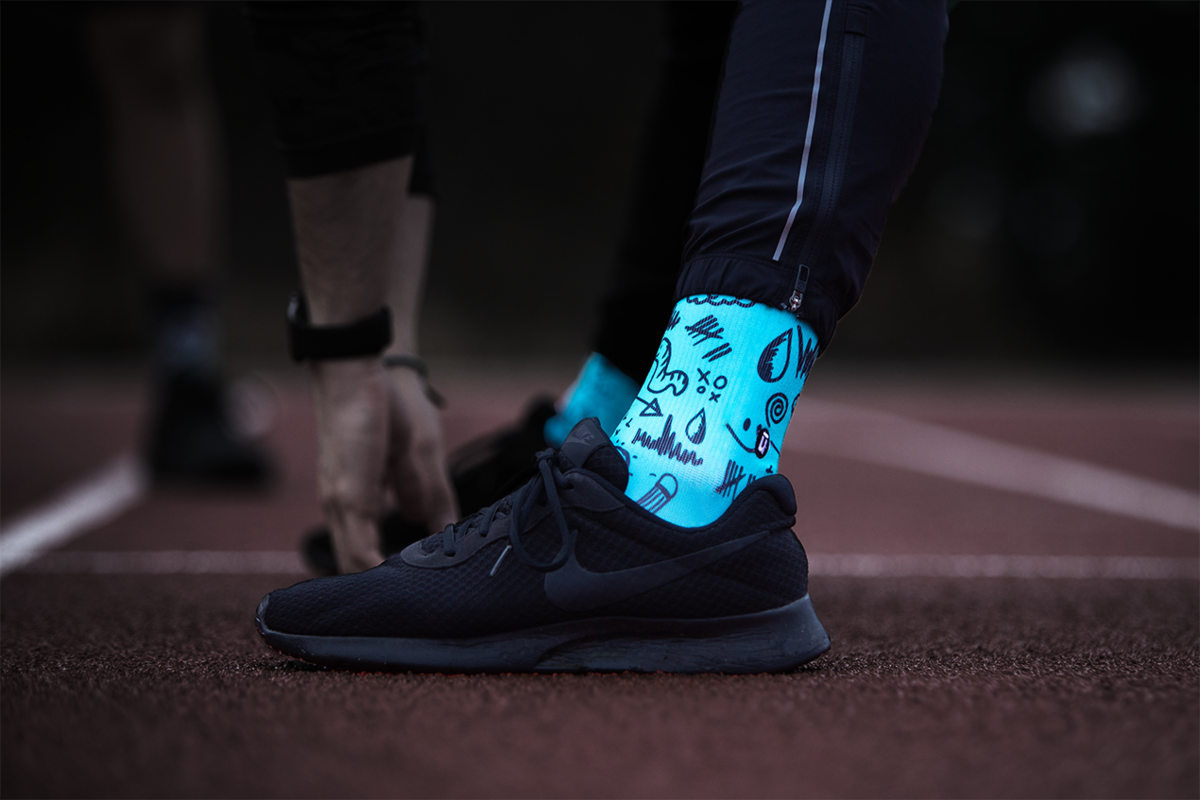 We appreciate your support during these tough times. Although the economic impacts of COVID-19 are difficult for us and small businesses alike, we will endūr. Our team is working remote to do our part, while still dispatching all orders on-time daily. Delivery couriers have been deemed essential services, so at this time we do not expect any delays and are implementing all sanitation strategies while preparing orders. In appreciation of your support, we're offering 15% OFF two or more pairs with promo code SPRING at checkout.
Socks Reimagined
Experience the ultimate performance socks for expression. Developed over three years for athletic lifestyles, trusted by Olympians and athletes worldwide. Designed in Canada to elevate performance, comfort, and style.

Select the
to discover the techincal features.